Feedback
Overview
Today, network access isn't just about making a connection to the Internet, it's also about running bandwidth-intensive businesses and multimedia software, transferring large data files and tapping into hosted or cloud-based applications.
NGA Business Premium is ideal for large businesses and enterprises that want to improve the way they work, expand and grow. After completion of a regional and national technical trial, the NGA Business Premium Enhanced Bitstream 4 commercial trial is now available. You can contact your account team to take up this great opportunity.
NGA Business Premium is a high speed multi-class bitstream service suitable for complex business grade applications delivered over point-to-point fibre access. It offers a same day restore Service Level Agreement (SLA) with diversity available to priority users.
Product pricing
Click to get access to the product rate card and commercial documentation.
View pricing
Compare products
Use our compare tool to find the best suitable product for your clients.
Compare Now
Benefits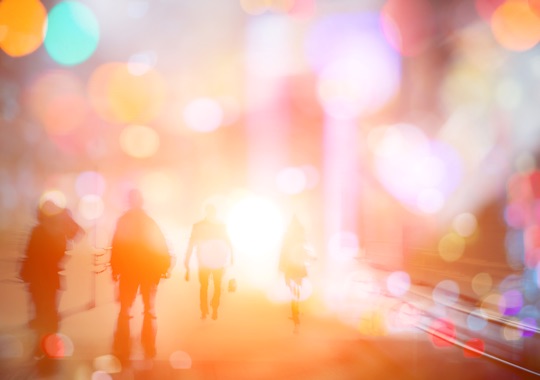 Benefits to retail service providers
Speed: its symmetrical speed provides low and high traffic class from 100Mbps to 1Gbps, with a 10Gbps variant planned for 2019.
Self-assure: it's important to us that you experience a premium assure and management service. The Ethernet service operations, administration and management feature enables you to self-diagnose and self-assure your network by having great visibility of what's happening in our network.
Cost savings: it's delivered over our new fibre network and infrastructure using the same handovers as other NGA services (you can share handovers with NGA Evolve and Business), and supports diversity options and NGA tail extension.
---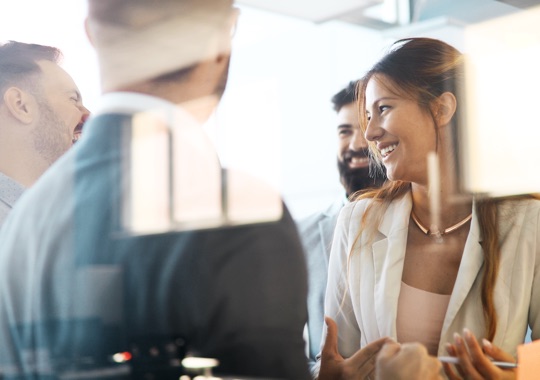 Benefits to businesses
Reliable performance: a dedicated access solution allowing you to work without worrying about the bandwidth performance and to get more done in a workday. Further, if you plan on transitioning to network-based cloud services, rather than hosting your own applications, you'll need the bandwidth capacity of Ethernet access to avoid performance problems and the resulting effect on productivity.
Enhanced security: we help ensure critical business data is delivered without interruption.
Network configuration: you'll have the flexibility and control to route traffic or allocate bandwidth (voice, Internet, data, etc.), depending on the network needs of specific locations, the applications you need to run and the volume of users you need to support.
---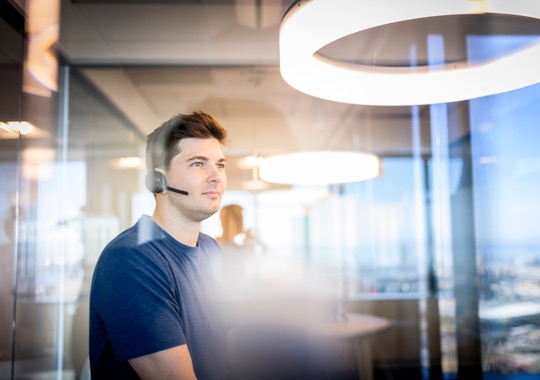 Other benefits
Improved core capability: Bitstream 4 introduces new capability in OSS that is needed for future IoT opportunities like WiFi ONT, SFP ONT, and fibre to the desktop.
Flexibility: high traffic class (as does HSNS) or high + low traffic class (Bitstream 4 only). You can configure NGA Business Premium to be single class (where all traffic is treated as high traffic class) or multi-class (which supports both high and low traffic class).
Easy to order: NGA Business Premium is easy for you to order as it will be available on the same ordering system as GPON NGA services (Chorus Portal). If you are already connected to the UFB fibre network, we made it easy for you to offer services to your customers as it can be delivered on the same handover as GPON NGA services.
Features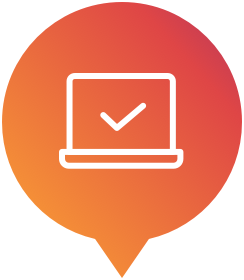 Available nationwide in Chorus UFB areas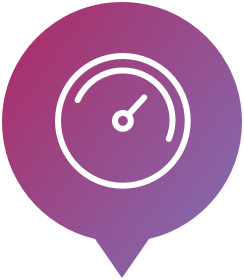 Available in 100Mbps & 1Gbps variants with guaranteed speed. 10Gbps variant to be added late '19.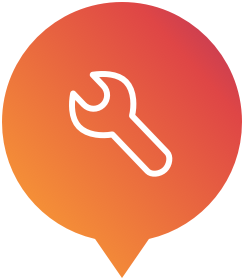 Includes Business Restore meaning faster restoration of any Chorus faults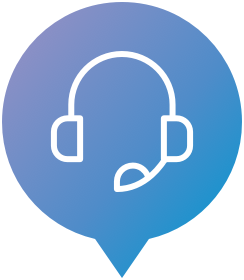 24/7 technical support (prioritised business helpdesk)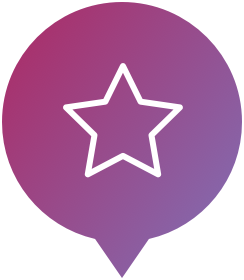 Advanced network visibility and diversity options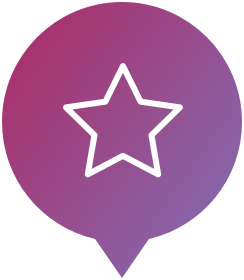 Chorus fibre aggregation network compliant with metro Ethernet forum
Enterprise Connect
Our Enterprise Connect offer is designed to support you to promote high performing fibre services to businesses and in particular, encourage the...
Related products View all
Business connectivity
HSNS Premium