Feedback
Overview
HSNS Premium gives you a dedicated point-to-point fibre service for high speed, high performance and reliability with great installation and operational experience.
It's great for customers wanting the highest levels of performance and reliability when moving vital data. HSNS Premium is Bitstream 4 solution and has a wide range of access and service bandwidth options - up to 10Gbps - to meet your customers' specific requirements. 
This service includes transparent virtual local area networks (VLANs), so it's an ideal way to support complex business-grade applications that require scale, security and network management.
Connections automatically qualify for the business service wrap, which is designed to give business customers a better installation and operational experience. These connections receive coordinated support for all stages of multiple site projects and business grade assure channels, with prioritised workflows for planned and unplanned events.
Product pricing
Click to get access to the product rate card and commercial documentation.
View pricing
Benefits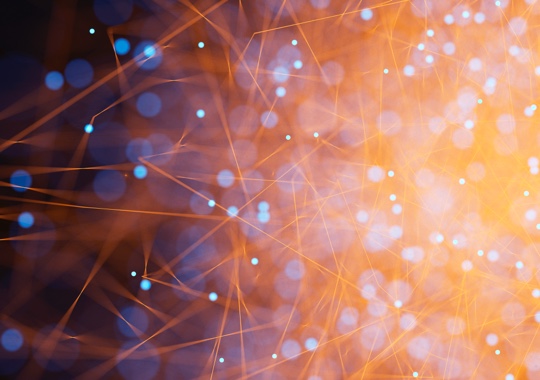 Benefits to retail service providers
Reach: available where we have deployed appropriate Ethernet-based technology that supports HSNS.
Performance: designed to meet the high performance demands of corporate customers, Government, schools and medical centres.
Speed: dedicated symmetrical access – 10Mbps, 100Mbps, 1Gbps variants with guaranteed speed to support high-speed or real-time applications.
---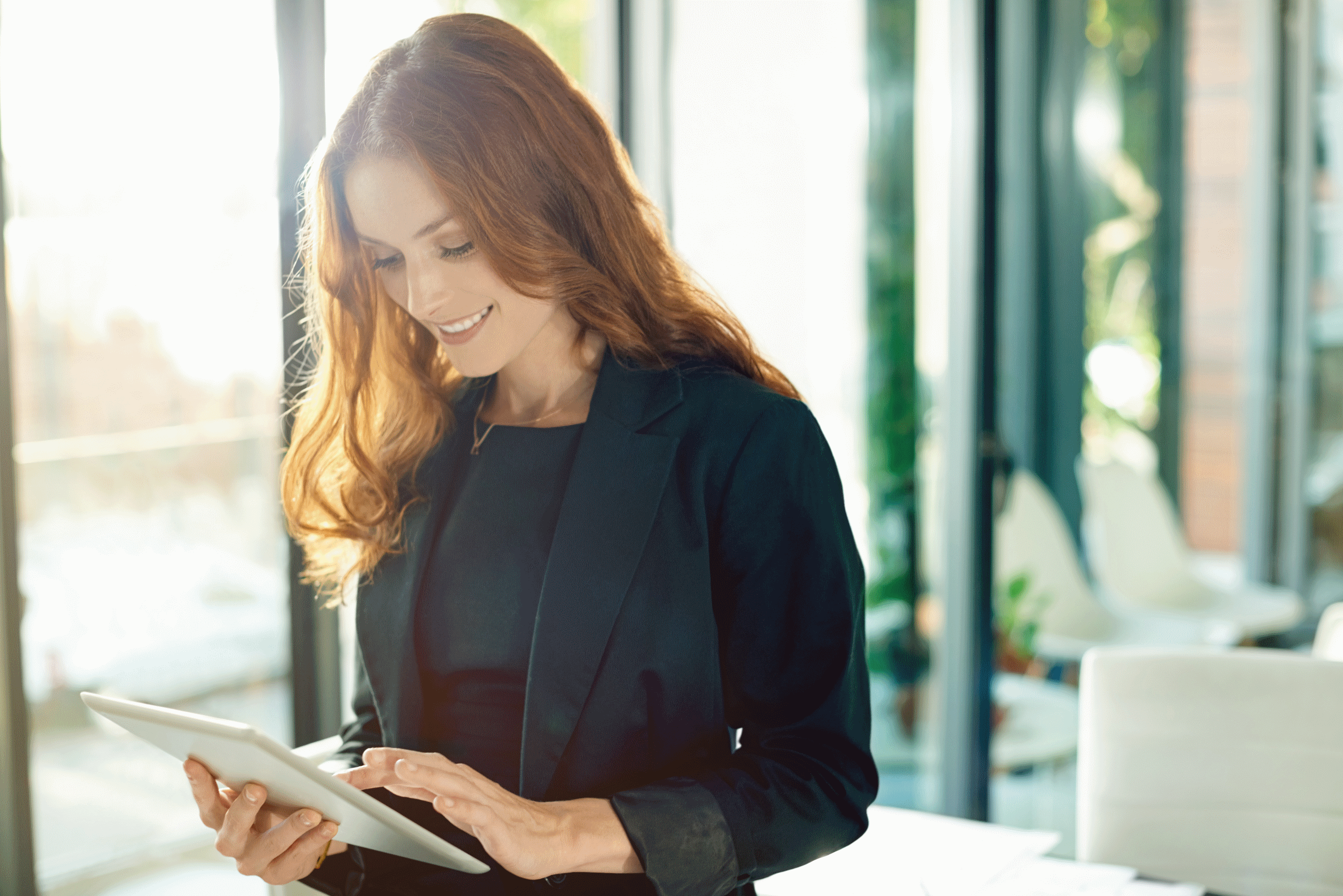 Other benefits
Flexibility: provide multiple services - such as voice, internet and data - over a single access point. You can also add additional services seamlessly in order to meet your customers' changing requirements without impacting service levels.
Customisation: customise your services to develop innovative, differentiated products for customers who require tailored equipment configurations.