Feedback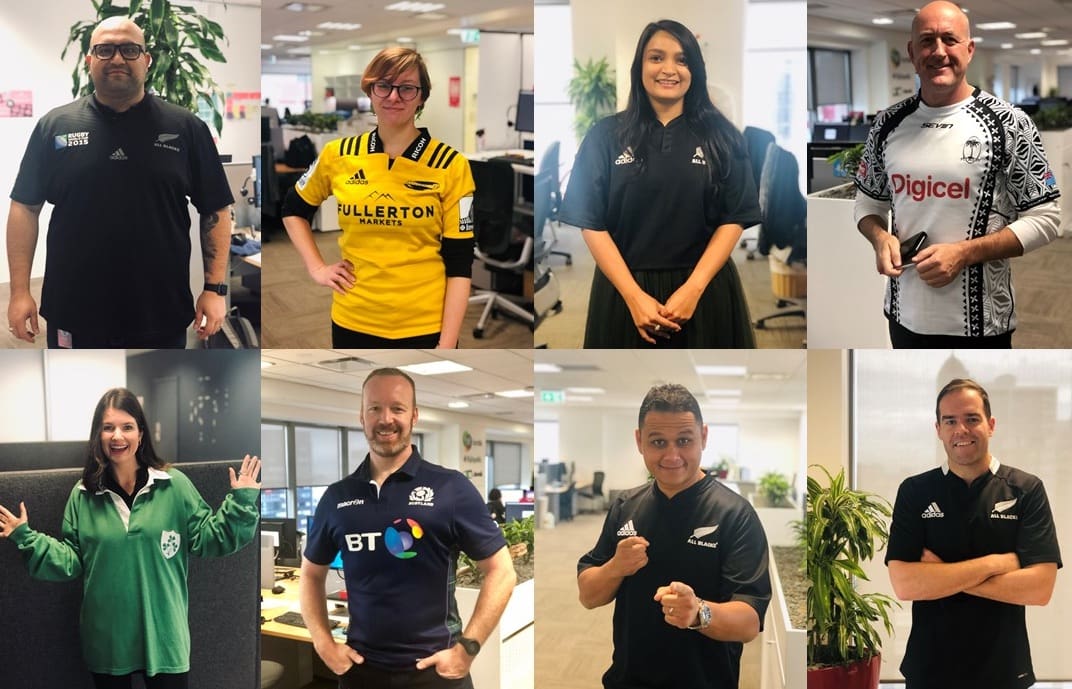 Wed, 12.06.2019
Chorus network ready to tackle demands of full HD streaming of the Rugby World Cup
With just 100 days to go before the opening game of the Rugby World Cup, Chorus has confirmed its...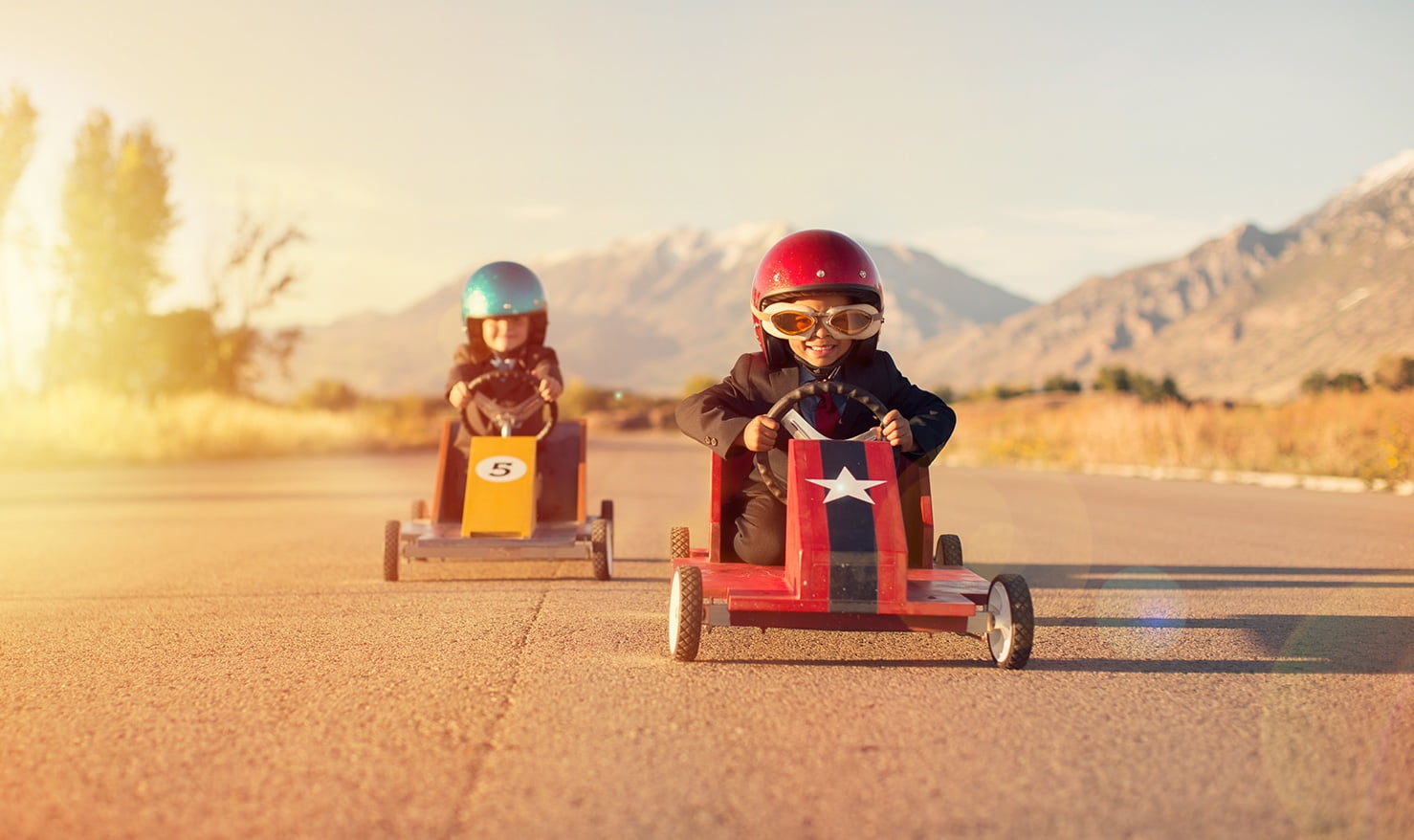 Tool
Compare products to view all features and benefits
Wow your clients and broaden your product knowledge with our brand new compare tool. See features and benefits on one page. Try it for yourself.