Feedback
New improvements to the SP website
Our refreshed website is now live, we hope you enjoy the new features. Read our full update on the changes here.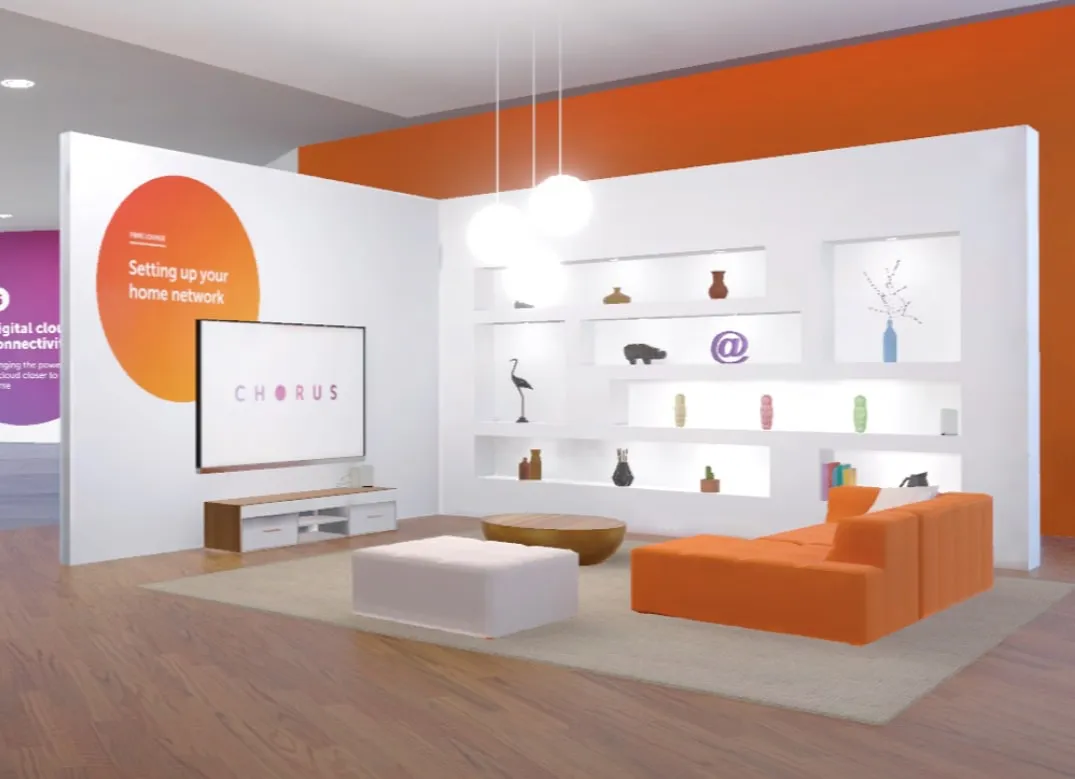 There's nothing like being at the Fibre Lab and seeing it all for yourself. The Chorus Fibre Lab is an immersive induction into the benefits of fibre.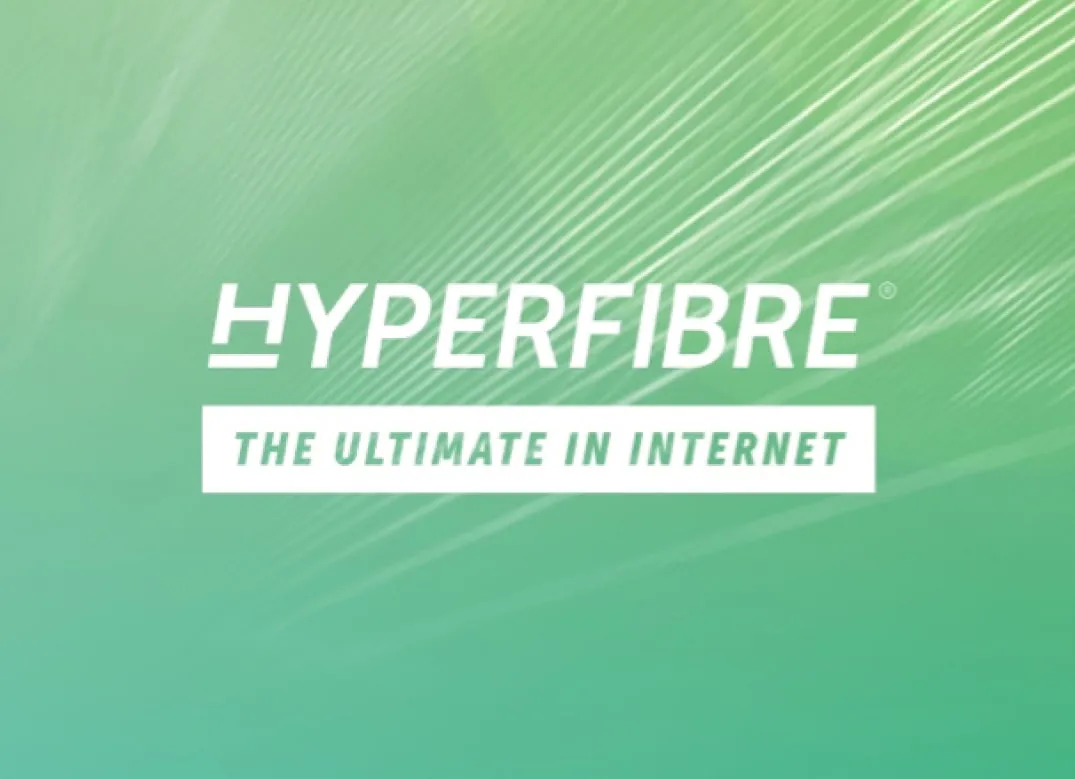 The rise in ultra-high definition video, cloud storage, video uploads, advanced gaming, working from home, and connected devices in a single household means Hyperfibre's speed and capacity are more important now than ever. Fibre has always been the best, most-reliable connection, but wait until you experience the new exhilarating 8Gig speeds.
Take advantage of the Chorus fibre network
Have a question about our products, services or tools?
Improve your customer's broadband experience with our APIs