Feedback
Overview
Chorus is supporting emerging growth of new technologies by providing the fibre connectivity required for the 'Internet of Things' (IoT).
From traffic-monitoring CCTV cameras to digital billboard messages, smart city infrastructure is a key part of our urban environment. Chorus will make smart locations work for you by providing customised solutions to bespoke locations, backed by our fast, reliable, world-class fibre network. Chorus has connectivity solutions to bring smart cities to life, stepping beyond the home and office fibre footprint.
Big connections for small spaces
Police and Transport

Traffic cameras and CCTV are key to how a city functions, providing the means to accurately monitor movement and traffic flow, leading to faster commutes and safer streets.

Utility companies

Whether it's water, gas, sewage or electricity, we provide the connectivity to help monitor utility distribution networks and predict unexpected peaks in consumption and maintenance requirements.

Property and retail

Connecting temporary sites with dependable Internet access, whether they're operating short or long term. Examples include portacoms on construction sites or pop-up retail stores.

Events

Helping event organisers set up, and for crowds to enjoy, Wi-Fi hotspots at major events, like concerts, festivals and sporting fixtures.

Outdoor advertising

Working with third-party tech solution partners to connect digital billboards and enable new interactive creative opportunities and consumer insights.

Councils and Banking

Whatever the need, a street address isn't required for the smartest infrastructure in town. From ATM machines to traffic lights, street furniture to air quality sensors, Chorus has the connectivity solution to bring them to life.
Product pricing
Click to get access to the product rate card and commercial documentation.
View pricing
How to order
Information on how to place a Smart Location order can be found here.
Learn more
Order here
Order your Bitstream 2 Smart Locations on our dedicated portal.
For access, please contact us.
Get started
Submit a Request
You've got an enquiry? our commercial consultant team can help.
Submit a request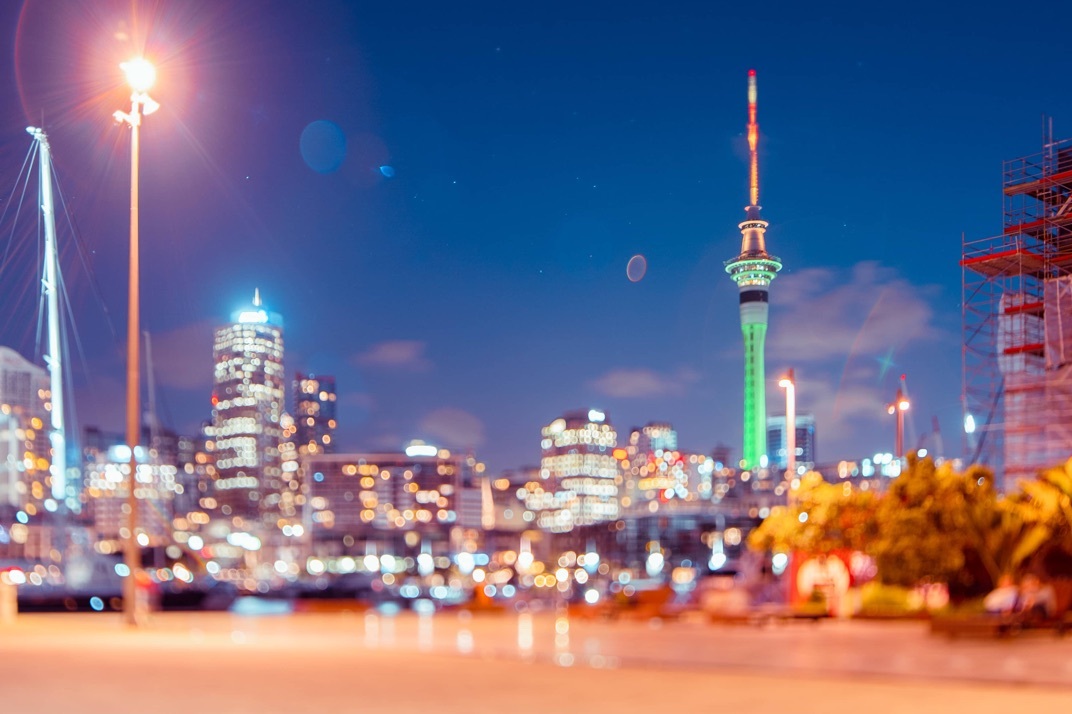 How it works
The ordering process begins by clicking on 'Order now'. We'll then capture information to fully understand your needs. We will help you choose the best connectivity solution based on the location and outcome that you want to achieve.
Providing accurate technical details, such as where we can install our fibre equipment, and whether the location has any specific support requirements is critical.
We will work with you to design a customised solution that meets your requirements. Your dedicated contact points within Chorus will keep you up to date and guide you through the journey to get you connected.
If you need access, please contact implementation@chorus.co.nz
ORDER NOW
---
The Smart Locations SFP 50 as an option!
Smart Locations are often in small tight spaces like poles, street furniture, comm's boxes or they're mounted to something where a standard ONT does not fit. To ensure you have your equipment connected to high-speed broadband, we have introduced the SFP50 plan.
This plan includes an SFP ONT and symmetrical bandwidth speeds of 50Mbps down and 50Mbps up. It also includes Chorus business restore service levels, giving you confidence that, should an outage occur to the Chorus service, it will be restored in the least possible time – like our premium fibre products.
The Smart locations SFP50 plan and ONT will enable your customers to connect their IoT equipment efficiently (e.g. CCTV, monitoring stations and digital signage) located in confined spaces using Chorus' reliable and congestion-free ultra-fast fibre broadband.
Please note that the SFP 50 plan on NGA Evolve (Bitstream 2) has been developed for IoT use only and is not available for mobile network aggregation.
STANDARD T&CS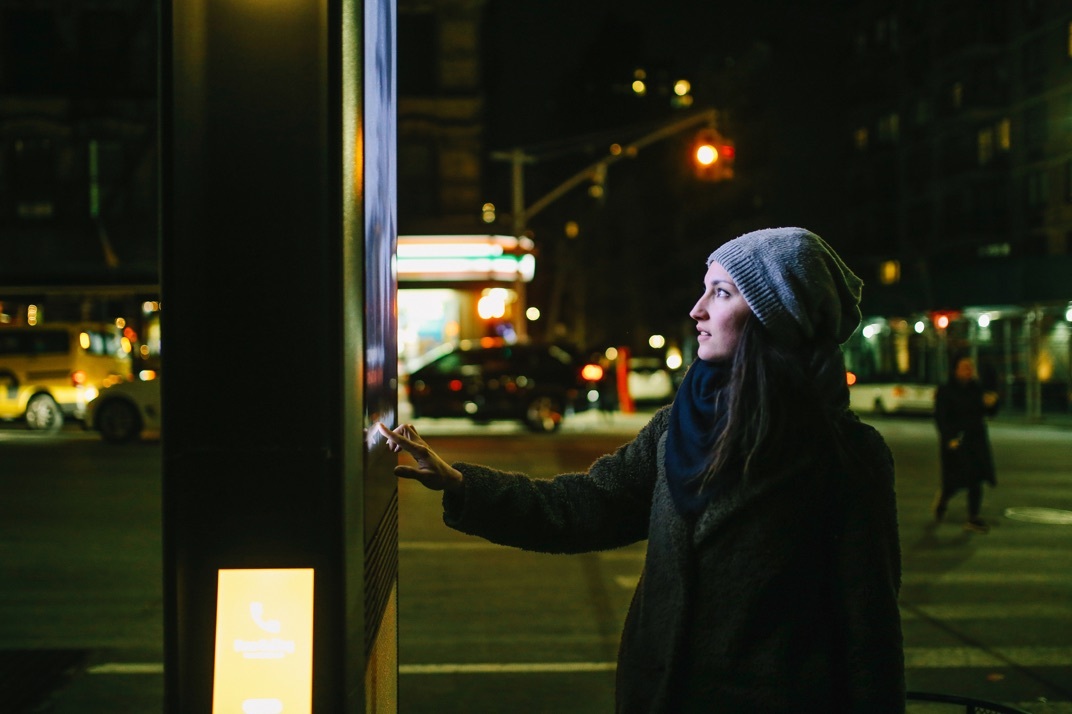 Popular plans are hidden
To view them please log in
Login
Benefits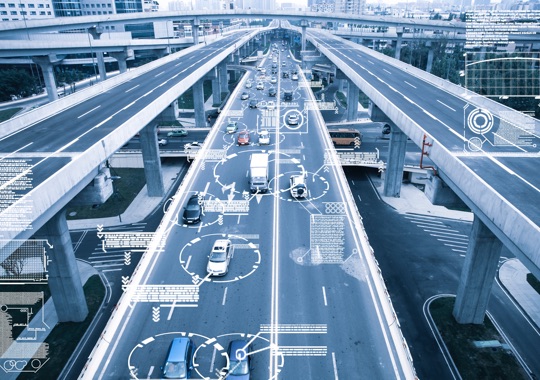 Benefits to retail service providers
Customer experience: get access to a nationwide, reliable and congestion free network with a dedicated bandwidth for sensitive applications.
Flexibility: connect fibre to objects or locations which are not at a physical street address. A unique 'Smart' address which reduces the risk of accidental service interruption.
Future proof: future network capability required for 5G's increased cell site density. Supports the emerging growth of new technologies by providing the fibre connectivity required for the 'Internet of Things'.
---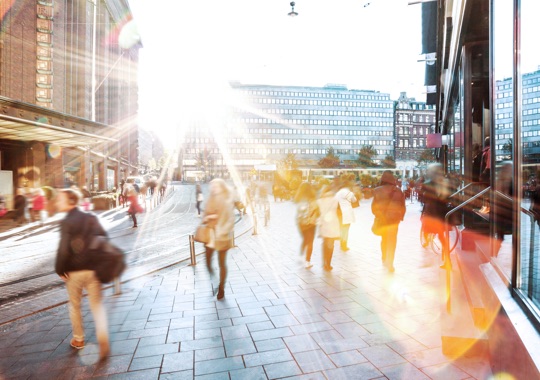 Benefits to businesses
Monetise your assets: tap into the new opportunities presented by Smart Cities through the continued investment in digitising infrastructure, transport and communications (e.g. traffic situation, parking management, energy and water conservation).
Enhanced engagement with the people in your city: access to more data that will help us form new policies, and improve planning and decision-making at a local, regional and national level
Efficient and effective cities: smart city technology can make cities more effective and efficient, and given the projected rapid growth in urban populations over the next few decades – the time to explore smart options is now.
Features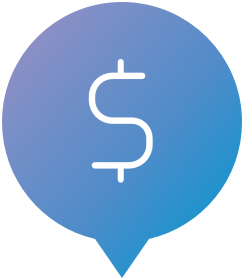 SFP50 ONT plan with 50 Mbps symmetrical speeds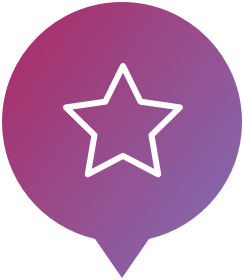 Unique 'smart' address for each customer device for easy identification and management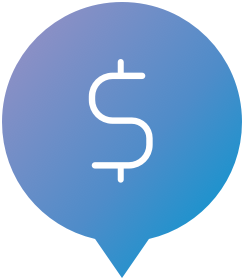 3-5 days quick quote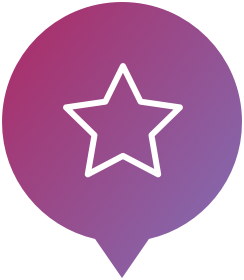 Efficient smart location request management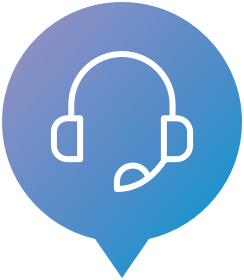 Easy to order with the Smart Locations Portal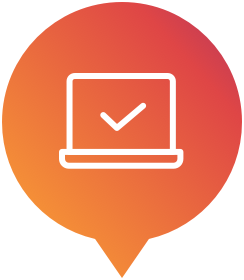 Enter single orders, a few at a time and orders in bulk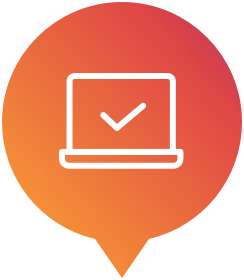 Single or bulk ordering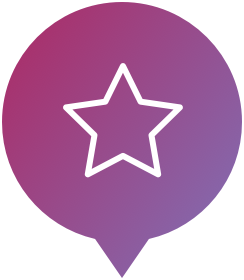 Improved customer experience
Related products View all
Frequently asked