Feedback
Overview
NGA Evolve (Bitstream2), also known as Business Fibre Starter is designed for small businesses that are increasingly relying on a great broadband connection to get things done.
From selling products and services online, video conferencing, and taking advantage of online business software like Xero, MYOB, Office365 and more, NGA Evolve (Bitstream 2) will support small businesses' growing broadband needs.
Product pricing
Click to get access to the product rate card and commercial documentation.
View pricing
Popular plans are hidden
To view them please log in
Login
Benefits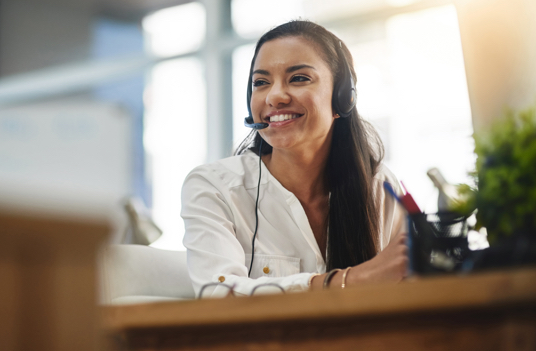 Benefits to businesses
Speed: fibre is the fastest broadband connection on our network. Harness the speed to make sure small businesses run efficiently.
Reliability: businesses need a connection that simply just keeps working. Fibre delivers consistently regardless of how busy things get online.
Capacity: dedicated capacity for employees to work on multiple devices at the same time.
---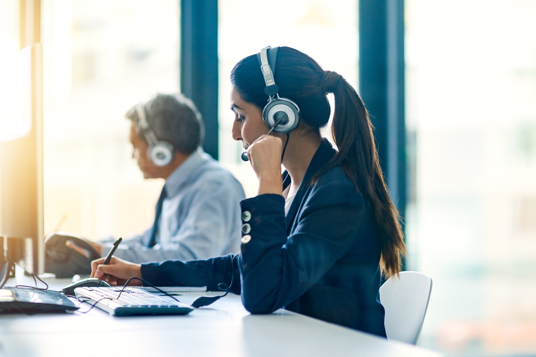 Other benefits
Business service wrap: Bitstream 2 business plans are jeopardy managed by our dedicated business-only provisioning team to ensure customer requirements are met.
Dedicated business field technicians: we deploy business technicians across the country for Bitstream 2 business installations when possible. These technicians have the right skillset to match Business customers' needs and experienced in serving high value customers.
Bitstream 2 product supports secondary services: secondary services are provisioned as additional services on an existing ONT to give you a second connection at a reduced price.
Features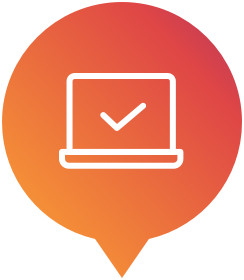 Available in Chorus Ultra-Fast Broadband (UFB) regions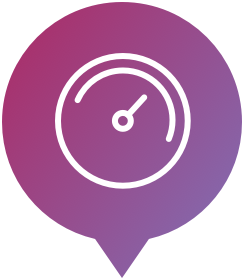 Speeds up to 1Gbps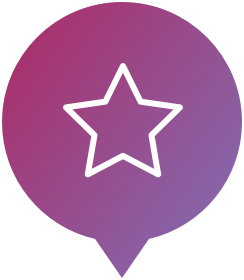 1 voice port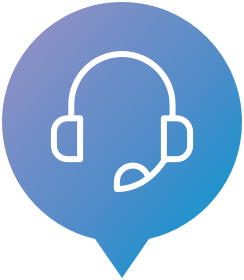 Business expertise - service desk and business technicians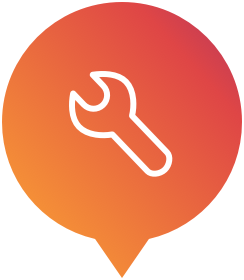 Restored by 7pm the next day
Related products View all
Business connectivity
Small Business Fibre
Business connectivity
Hyperfibre Small Business