Feedback
Overview
Small Business Fibre is designed for SMEs that are increasingly reliant on cloud based services to power their critical business services. It comes with the peace of mind that any fault with their broadband connection will be fixed fast.
What's different about our new Small Business Fibre product, is that it includes a business restore service level agreement (SLA), giving you confidence that, should an outage occur to the Chorus service, it will be restored in the least possible time – similar to our premium fibre products. 
A business grade fibre plan helps support all of the things small businesses need to operate more efficiently, diversify, expand, compete and succeed.
Product pricing
Click to get access to the product rate card and commercial documentation.
View pricing
Compare products
Use our compare tool to find the best suitable product for your clients.
Compare Now
Popular Plans
Small Business Fibre 100-100-2.5-2.5
Suitable for customers that require a reliable connection and have low to medium bandwidth needs.
View pricing
Small Business Fibre Max-500-2.5-2.5
For customers that have higher or growing bandwidth needs.
View pricing
Benefits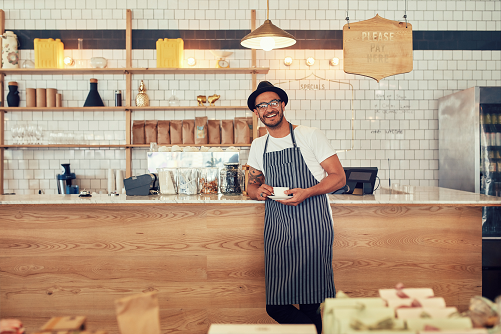 Benefits to retail service providers
Upsell opportunity: only a third of businesses have a connection with a business grade restoration providing service providers with an upsell opportunity.
Business restore: enhance your existing propositions with our new business restore similar to Bitstream 3/3A restore SLA.
Our plan for the future: Small Business Fibre is supported by Better on Business and we plan to offer more incentives in the future.
Dedicated business service desk: prioritised investigation and resolution of faults by our dedicated New Zealand based Assure team.
---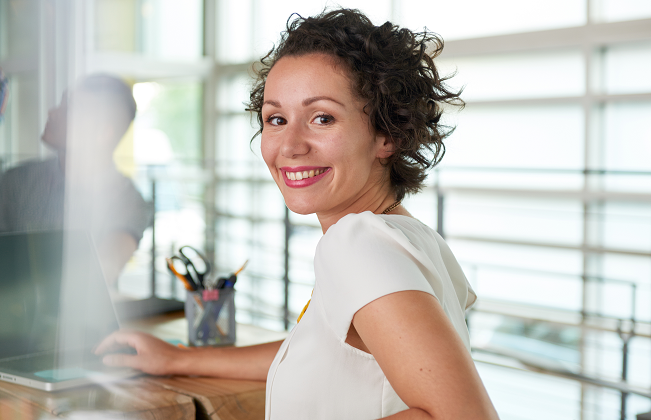 Benefits to small businesses
Less downtime: Small Business Fibre comes with a same day restore - giving small businesses peace of mind.
Business expertise: prioritised customer service to ensure a faster recovery. Business techs, order jeopardy management & 24/7 fault desk across New Zealand.
Perfect for the cloud: From selling products online, talking to customers using VoiP or taking advantage of business software like Xero, VendHQ, and Office365, 100/100 and 1Gig plans are increasingly the new norm for SMEs in the Cloud.
---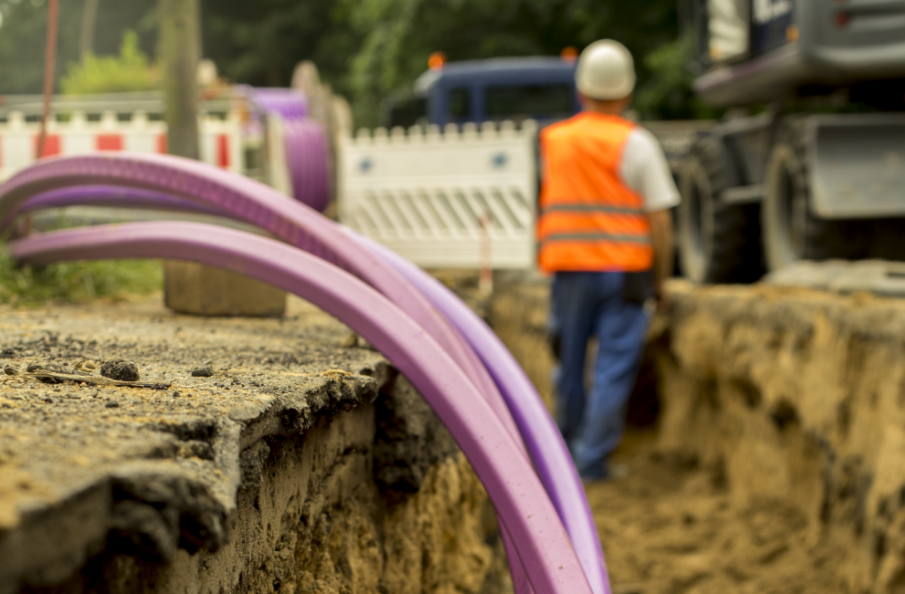 Why business restore
Reliance on technology is high among small business. It is seen to help drive success, and overall, there is a limited window of time that businesses feel they can effectively continue operating without the Internet, driving up the importance of fast restoration.
Features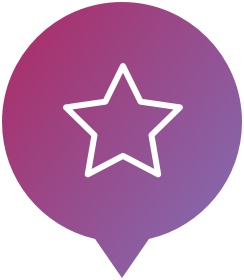 Business restore service level agreement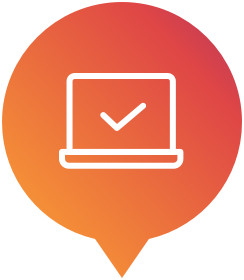 Available in Chorus Ultra-Fast Broadband (UFB) regions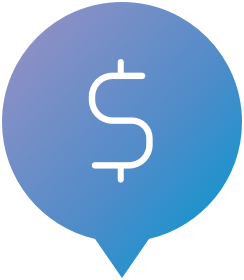 Available on our two most popular plans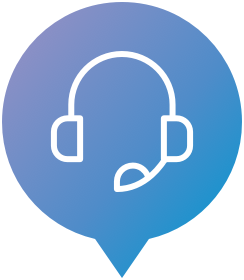 24/7 technical support (prioritised business helpdesk)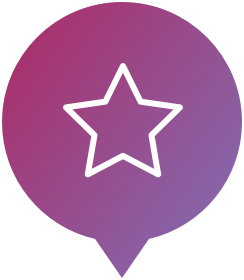 1 voice port
04.06.2019
Sign up to the Better on Business Offer & get ready for the launch of Small...
Related products View all
Business Connectivity
NGA Business (Bitstream 3/3a)
Business Connectivity
NGA Evolve (Bitstream 2)