Feedback
Overview
NGA Business (Bitstream 3), also known as Business Fibre gives you access to a reliable high-performing network that makes it easy to connect offices within New Zealand or around the world.
An always on business grade Internet connection that delivers high levels of guaranteed bandwidth to support business critical applications like voice, while the virtual local area network features allow customised configuration of your network.
It is a multi-class Bitstream service suitable for complex business-grade applications and business products delivered over a shared fibre access. It includes an Ethernet Bitstream service that allows up to 4093 VLANs to be passed transparently from the customer's premises to your network or Smart Location to your network, delivered over GPON (shared) fibre.
Product pricing
Click to get access to the product rate card and commercial documentation.
View pricing
Popular plans are hidden
To view them please log in
Login
Benefits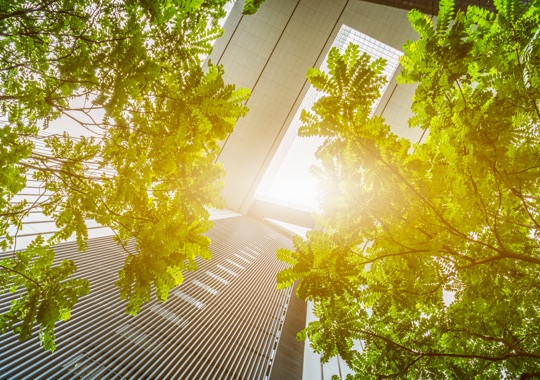 Benefits to retail service providers
Speed: range of bandwidth options, supporting up to 100Mbps of premium businessgrade bandwidth and 1Gbps of Internet-grade bandwidth.
Performance: consistent, guaranteed quality of connection with enhanced security, better provisioning experience, and multiple virtual local area networks ideal for managing complex network environments.
Less downtime: prioritised resolution of faults with faster restore SLA's (called Business Restore) including a dedicated 24/7 technical support.
---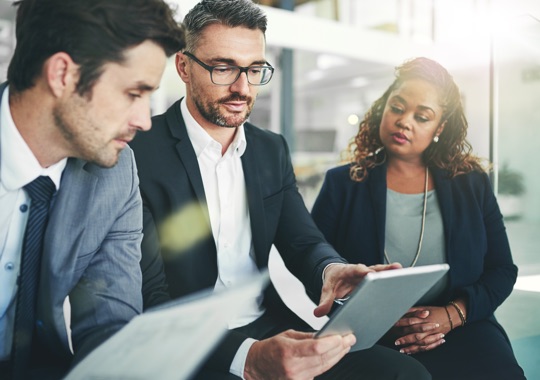 Benefits to businesses
High quality: running a business can be demanding. Having a constant guaranteed quality of connection will help you manage your activities more efficiently.
Choice and control: configure, scale and secure your network and prioritise traffic like voice and video.
Less downtime: in case of incident, you'll get a prioritised customer service to ensure a faster recovery of your network.
Future proof: expand your business activities and get access to new applications (e.g. cloud) without a worry.
---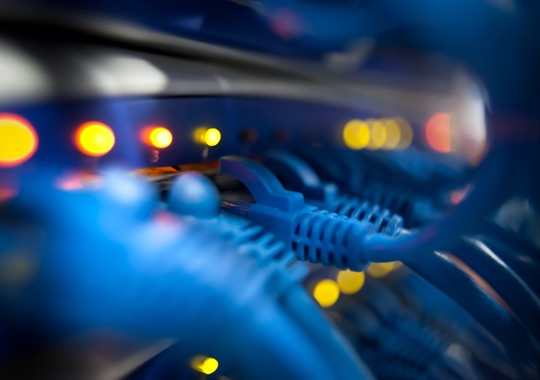 Other benefits
Multiple VLANs: NGA Business provides an access Ethernet private line (Access-EPL) service that allows up to 4094 VLANs to be passed transparently from a customer's premises to your network. These VLANs allow simple to complex wide area networks to be configured and managed efficiently by addressing issues such as scalability, security and network management.
SFP ONT compatible: the Bitstream 3a with small form pluggable (SFP) uses a new SFP ONT that can be inserted into your CPE with an appropriate SFP slot. The SFP ONT is powered by the CPE, eliminating the need for an additional powered device, making it attractive for locations with limited space and power, such as smart locations and data centres.
Features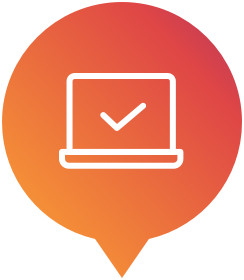 Available in Chorus Ultra-Fast Broadband (UFB) regions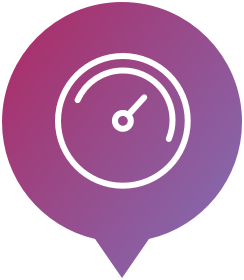 Speeds up to 1Gbps symmetrical; 100mbps committed information rate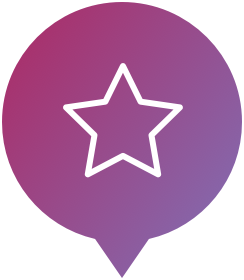 Multiple virtual local area networks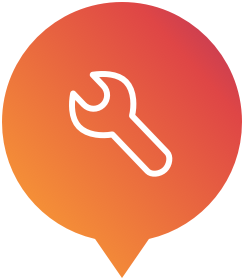 Includes Business Restore meaning faster restoration of any Chorus faults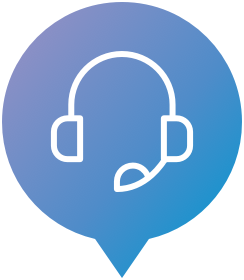 24/7 technical support (prioritised business helpdesk)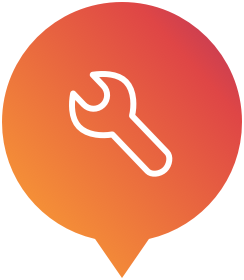 Single-class or multi-class traffic
Related products View all
Business connectivity
NGA Business Premium (Enhanced Bitstream 4)
Business connectivity
NGA Evolve (Bitstream 2)
Frequently asked questions