Feedback
Overview
Chorus has New Zealand's largest fibre network with over 1 million broadband connections. By using our Peering Provider Service, you get direct access to all those eyeballs from one place.
Chorus' Peering Provider Service gives you a diverse connection to the Chorus network at selected sites. This allows you to expand your internet exchange fabric to reach more customers and offer a more direct path.
Ports can be 10Ge or 100Ge depending on Chorus availability and your requirements. RSPs connect via their existing UFB Handovers.
Effectively the Chorus Network appears as a single switch on your IX fabric which is managed by Chorus. Your members or customers partake in the IX exchange fabric whether their UFB handover is in Auckland or Invercargill.
Benefits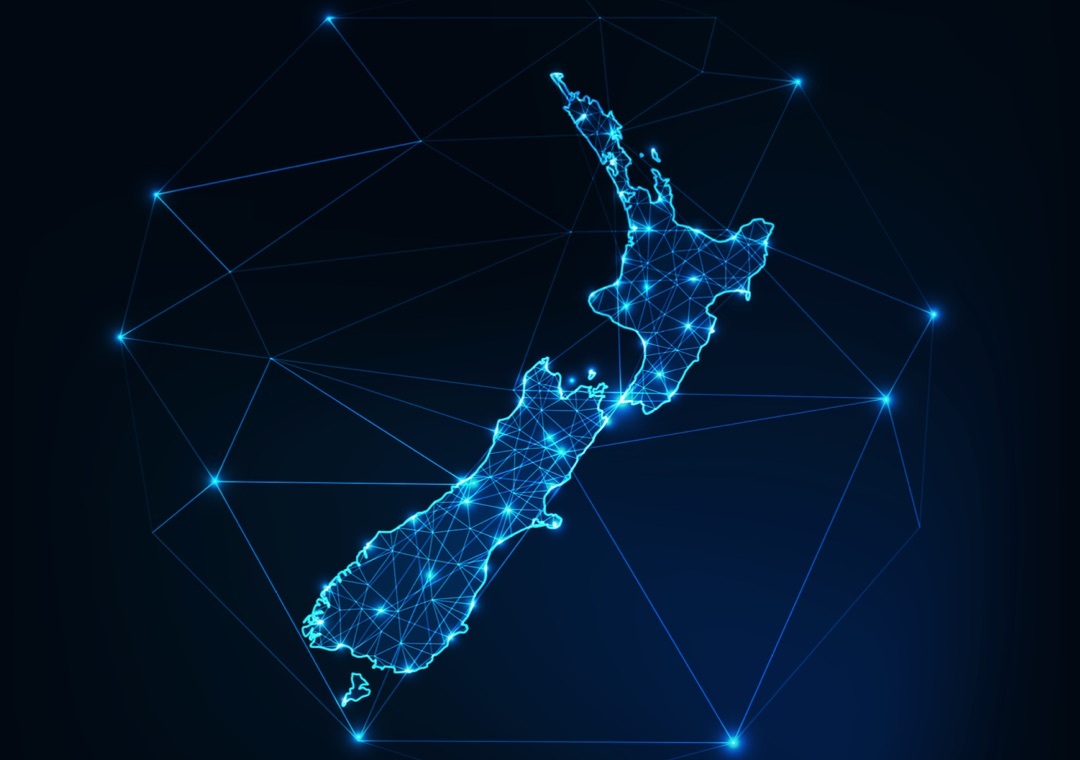 Benefits to retail service providers
Simple: it doesn't get any simpler than your customers peering over their existing Chorus UFB Handovers.
Coverage: once you connect your IX, its available on any UFB handover anywhere in New Zealand.
Cost savings: not only is it cost effective for your customers as they already have Chorus UFB Handovers, it's also cost effective for you as we provide you the connectivity.
---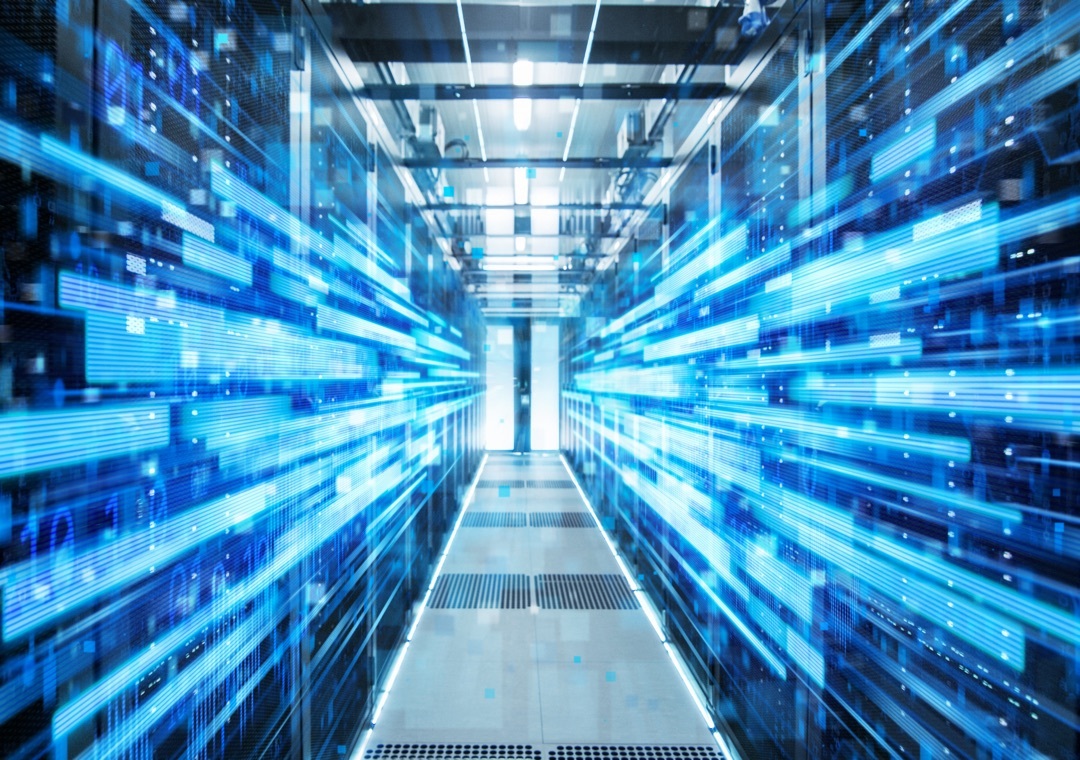 Benefits to the end customer
The best quality Netflix: taking out the middleman and lowering the latency will ensure your end customers are getting the best possible streaming experience.
Higher speeds: your end customers will get that much closer to the Chorus speedtest meaning higher speeds right in front of their eyes.
Reduced buffering: sick of the spinny wheel? Well chances are that application you are trying to use will get a step closer to your end customers meaning reduced lag time.
Features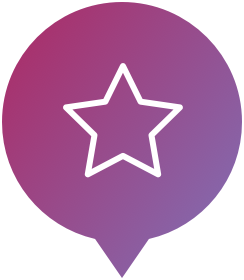 Nice and simple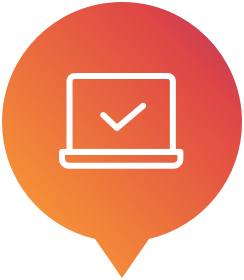 Utilise what you already have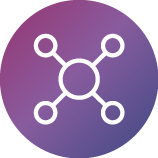 Connect to anyone, anywhere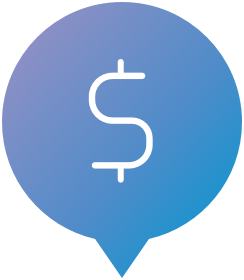 Cost effective
Related products View all
Networks connectivity
EdgeConnect
Networks connectivity
EdgeCentre Colocation
Frequently asked questions