Feedback
Overview
Significant growth in cloud computing and rapidly increasing demands for high powered computing at the edge is driving a need for data centres to provide low latency delivery of content, cloud and other applications. Chorus EdgeCentre Colocation is a distributed data centre model sitting at the heart of the largest fibre network in New Zealand. It is the perfect fit for businesses using private, hybrid or cloud solutions.
Cost effective and easy to deploy with the flexibility to scale your network, Chorus EdgeCentre Colocation comes with smart customisation from Nlyte for real-time control of your virtual environment, assets and their performance.
With Chorus EdgeCentre Colocation, we are offering you a highly redundant environment to support your digital ecosystems. Take advantage of our pre-built enterprise grade Performance Optimised Datacentre (POD) in a fully self-contained environment to:
Deliver ultra-low latency to your customers
Achieve operational efficiencies in terms of temperature, power, cooling and other environmental controls
Keep your equipment and information secure through multiple redundant systems
Reduce transport requirements resulting in lower costs.
With our advanced Data Centre Infrastructure Management (DCIM) solution from global leaders, Nlyte, you will have access to the latest innovation in DCIM to support your business critical infrastructure.
How edge computing can help your business
If you're thinking that New Zealand's old copper-based telephone exchanges are a relic of the past, you may be surprised to find that the old buildings are a key pillar in Chorus's strategy to bring the cloud right into New Zealand's business neighbourhood. Find our more on our blog article. 
Experience the benefits of EdgeCentre
Chorus EdgeCentre has allowed internet service provider, Voyager to deliver content closer to their customers, reducing the roundtrip latency request time and minimising transport costs.
"Fibre with content, close to customers, as enabled by Chorus EdgeCentre, is going to give customers the very best experience." – Seeby Woodhouse, Founder and Managing Director, Voyager.  
Network trends
From hybrid cloud to flexible working, enterprise connectivity needs are always evolving. Find out more on this video with Kurt Rodgers, our Network Strategy Manager. 
Get in touch with our solutions consulting team
Get in touch
Product pricing
Click to get access to the product rate card and commercial documentation.
View pricing
Submit a Request
You've got an enquiry? our commercial consultant team can help.
Submit a request
Benefits
Benefits to retail service providers
Speed: high speed connectivity as our premium colocation service seats in the heart of the Chorus network.
All the smarts you need: brand new infrastructure management system from Nlyte gives you complete control to manage your virtual environment and your assets anytime, anywhere.
Reliability: tier 2 uptime (99.74%). SLAs and penalty charge reference.
Rack based: flexible space from single rack units through to full racks
---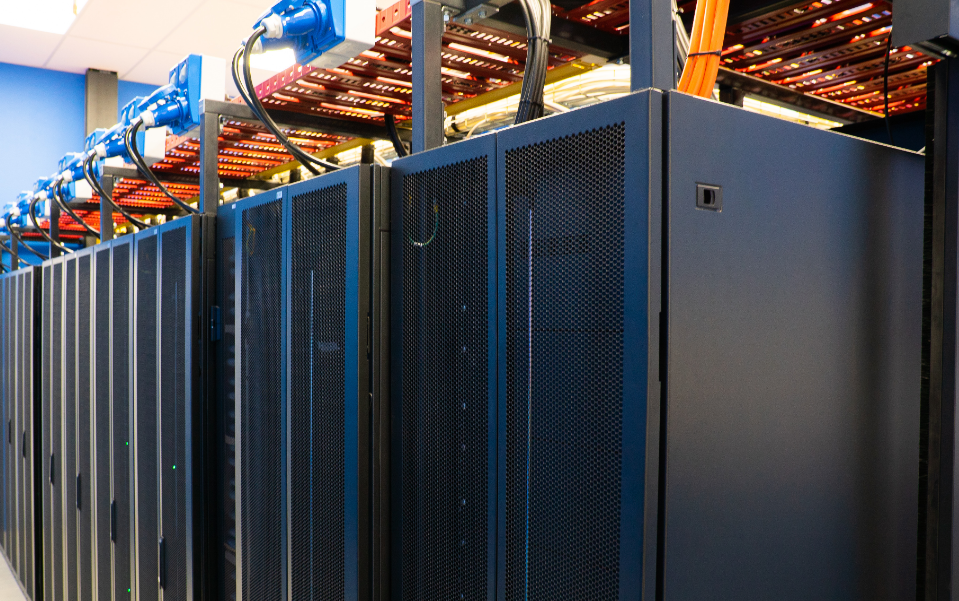 Other benefits
Premium space: place your assets into premium rack spaces within self-contained pods that are designed for high demand and high-powered data hosting.
Security: 3-form factor authentication that includes card and pin access, pre‑authorised permits per visit, and remote CCTV facial recognition. Our dedicated NZ based centralised operations centre manages all critical systems both proactively and reactively ensuring that any risk to redundancy is minimised.
Scalability: low entry cost with the ability to scale your network.
Reach: sites in main centres of Auckland, Wellington and Christchurch with plans to leverage the Chorus property portfolio to expand across the country.
Features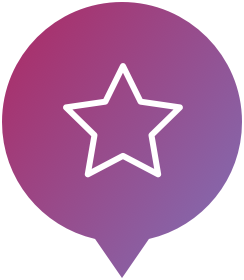 Specifically designed and built to cater for high-power density equipment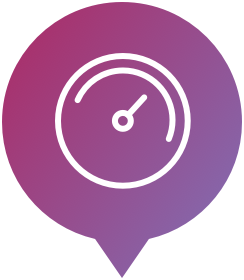 Real-time monitoring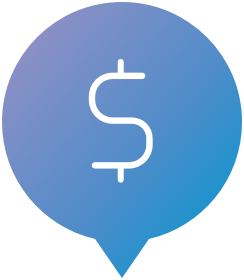 Usage-based power charges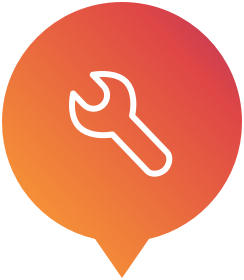 Multi-fibre Push On (MPO) cabling for quick deployment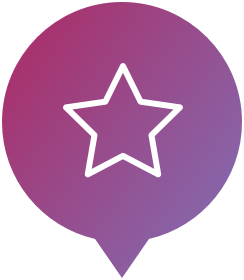 Rack based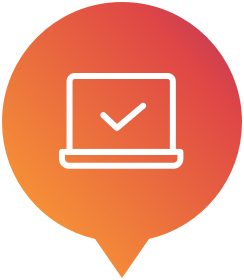 Easy deployment and implementation
Related products View all
Frequently asked questions