Feedback
Overview
Our Wireless Colocation sites provide extensive coverage options around the country for your cellular, mobile radio, broadcast or digital microwave radio (DMR) backhaul requirements. It allows you to extend your wireless capability quickly and efficiently without the high costs of site acquisition.
Product pricing
Click to get access to the product rate card and commercial documentation.
View pricing
Benefits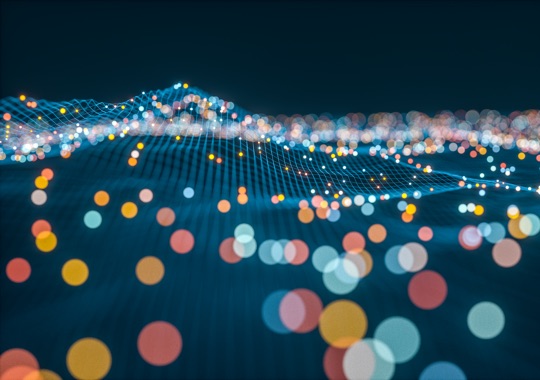 Benefits to retail service providers
Nationwide coverage: chorus has an extensive network of sites across New Zealand to support your wireless and broadcast service needs.
No site acquisition: choose locations that help you to expand your network - without having to acquire your own sites or build site infrastructure from new.
Deployment flexibility: flexible deployment options. Install your antenna on one of our masts or buildings. Alternatively, you may opt to build your own mast on our property. We can also provide rack space and connectivity to backhaul services (location dependent).