Feedback
Overview
Build your network by installing your equipment in our exchange (Central Office) and deliver fibre services to your customers from a single location.
We provide you with a secure location for your equipment so you can focus on developing and delivering the services your customers want.
Our property services include a range of options for electricity, back-up power, seismic support and air conditioning, depending on the exchange.
Benefits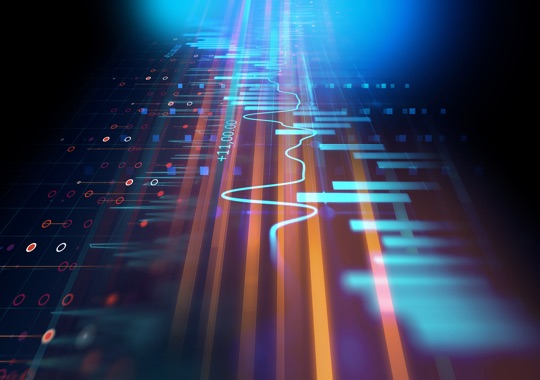 Benefits to retail service providers
All in one: install your telecommunications equipment in an exchange to develop voice, data and TV offerings from a single footprint.
Reliability: we maintain common areas and support infrastructure to ensure a high standard of reliability and security.
Efficiency: you can use a footprint to provide fibre services to customers who are connected to the Central Office Main Optical Fibre Distribution Frame (MOFDF) via the local fibre network.