Feedback
Exchange Space
Colocation for fixed line telecommunication services
Overview
We provide you with a secure robust environment for your equipment to enable you to deliver high uptime services to your customers. We help you build a network that operates where you need it and works how you want it to.
Exchange spaces put you right at the top of the Chorus network as they are located in the same building as our Chorus network. Our property services include a range of options for electricity, back-up power, seismic support and air conditioning, depending on the exchange.
Benefits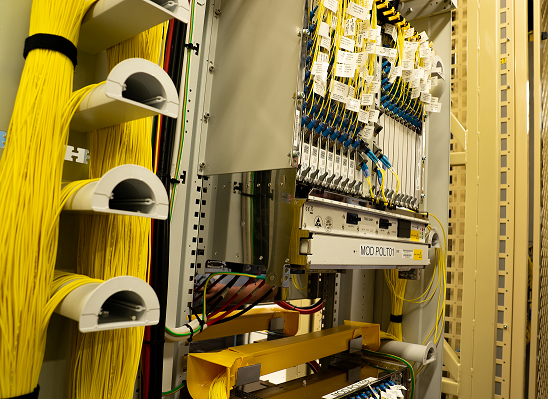 Benefits for retail service providers
Scalability: we will help you build your network as your grow.
Flexibility: our exchange spaces can welcome multiple redundant equipment.
Diversity: both Chorus and other network providers are available.
---
Related products View all