Feedback
Overview
UCLL colocation gives you access to our network of 632 exchanges nationwide so you can install your own phone and broadband equipment in a secure space within the exchange and then connect to your customers using our UCLL service.
UCLL is the metallic path facility (MPF or copper pair) that goes from your customer's home or business to the main distribution frame (MDF) in the local exchange. This means you can deliver your own copper based services to customers who are connected to the exchange via our local copper network.
Benefits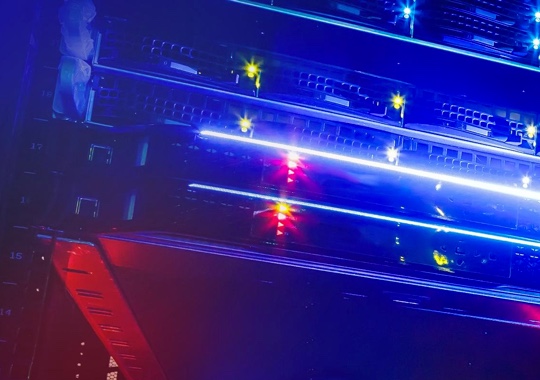 Benefits to retail service providers
Tailor-made: by combining UCLL with our range of other layer 1 services you can meet all of your residential and small business customers needs on our copper network.
Colocation space relinquishment rate card trial
Speeding up the delivery time for relinquishment activities.
25.01.2019
You recently told us that price on application (POA) quotes for UCLL colocation...
Related products View all
Core network
EdgeCentre Colocation
Core network
Wireless Colocation