Feedback
Overview
Hyperfibre is the next generation of fibre, dramatically increasing capacity and unlocking exponential upload and download speeds.
The exhilarating speeds of Hyperfibre mean you can immerse yourself in ultra-smooth 4K video streaming, while gamers in the household enjoy lower latency and other high users can do what they want, when they want, seamlessly. The rise in ultra-high definition video, cloud storage, social media uploads, advanced gaming, working from home, all in one household means Hyperfibre speeds of 2000Mbps, 4000Mbps and 8000Mbps are more important now than ever. 
You will have three speed options to choose from: 
2000 Mbps (2Gig) plan with symmetric upload/download speeds (available nationwide in UFB1 areas)
4000 Mbps (4Gig) plan with symmetric upload/download speeds (available nationwide in UFB1 areas)
8000Mbps (8Gig) plan with symmetric upload/download speeds (8Gig speeds are available in selected exchanges only).
From 1 June, you will be able to order the new 8Gig Hyperfibre plan in 10 central exchanges across Auckland and Wellington:
Auckland: Mount Albert, Mt Eden, Ponsonby, Mayoral drive, Remuera, Browns Bay

Wellington: Khandallah, Courtenay Place, Wellington, Kelburn
Target market
We understand it's important to you that we demonstrate the use cases for Hyperfibre. When our 1Gig product was launched widely in 2014, no one knew what customers would be using it for, we just knew they would. Now 1Gig (Fibre Pro) is the most popular and fastest growing plan in our fibre portfolio. 
As a country we have evolved since UFB was first announced, the use of internet is no longer just limited to checking emails, browsing or post a status on social media. No one expected UFB enabled OTT content providers like YouTube, Netflix, Prime, Disney+ to become mainstream in Aotearoa and this list is only expected to grow in years to come.
Hyperfibre is future-proofing our digital ecosystem and provides a platform for many generations to come to innovate, live & play. 
More details here.
Customer adoption lifecycle
Hyperfibre is available in Aotearoa well before the average broadband user is asking for it. We are deliberately ahead of the curve, not only in Aotearoa but in comparison to most other countries across the globe. This means we have a product that is early for mass market, but a dream come true for early adopters and those with massive broadband needs. 
More details  here. 
Setting customer expectations
You have a customer interested in consuming Hyperfibre, what's next? First thing is to set expectations with your customer, understand what's involved in upgrading  them to Hyperfibre or connecting them to Hyperfibre (new install).
Customer journey maps
We recognise the importance of understanding end to end journey process for our products. We have drafted a comprehensive Hyperfibre install + upgrade journey map.  Please click on the link below to access the journey map on Miro. You will need to type in the following password to access the map: hyperfibre. 
We are happy to setup a session and take you through the journey map. Please reach out to your account team if interested. 
Getting the best out of an Hyperfibre connection at home
You asked us whether customers consuming Hyperfibre can experience the difference in speed. For a lot of common internet activities, the improvements will be subtle, but where the speed differences are more noticeable, customers will be blown away, particularly when it comes to upload speeds. However, the experience can vary depending on the capability of the equipment being used in home e.g T.V, laptop, phone, Wi-Fi modem etc. 
One key challenge is that the majority of mainstream consumer equipment is currently configured with 1Gig ethernet port.  Although 10Gig ports will become more common over the coming months and years, this is a barrier for customers getting the most out of their Hyperfibre service. 
For this reason, we have drafted advice on how they can best setup and utilise the 2 & 4 Gig products to obtain the maximum potential, even in scenarios where individual devices do not support more than 1Gig speeds.
Check the RGW mode options here. 
Product pricing
Click to get access to the product rate card and commercial documentation.
View pricing
Popular plans are hidden
To view them please log in
Login
Benefits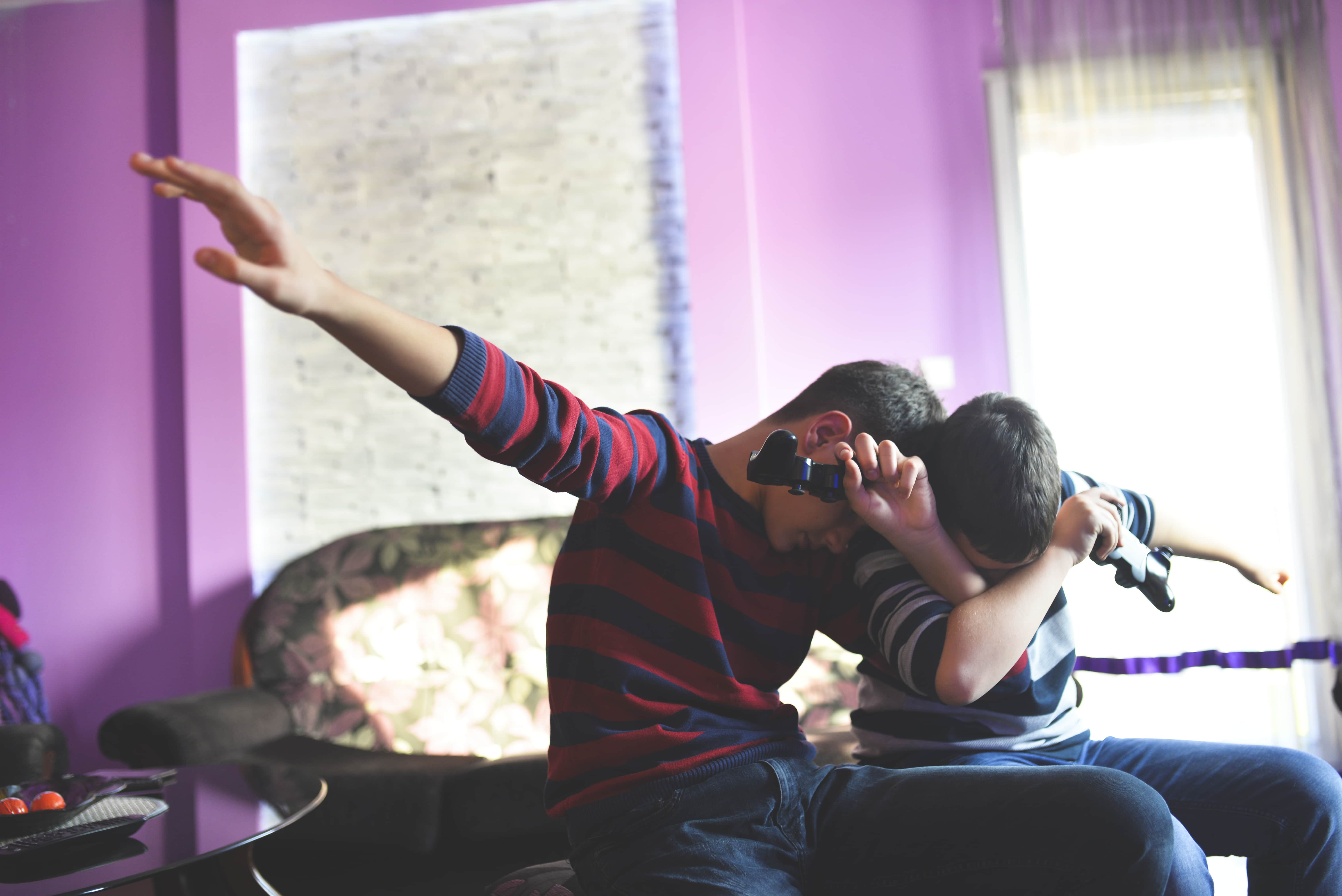 Market differentiation
Be at the forefront of offering a ground-breaking product to your customers. Hyperfibre allows you to claim 'the pioneer title' in terms of offering the latest and greatest products in market to your customers.
People often ask "who needs 2Gbit/s or 4Gbit/s of bandwidth?" After all, even with every member of a modern household watching 4K Netflix, online gaming and videoconferencing all at once, it's hard to max out Fibre pro plan. While this is true for many households today, Hyperfibre places you ahead of the curve and offers the next generation of speeds to your early adopters and technology enthusiasts. There is a core segment of the market that are always on the lookout for the next best thing, and act as torchbearers for the rest of the market.
---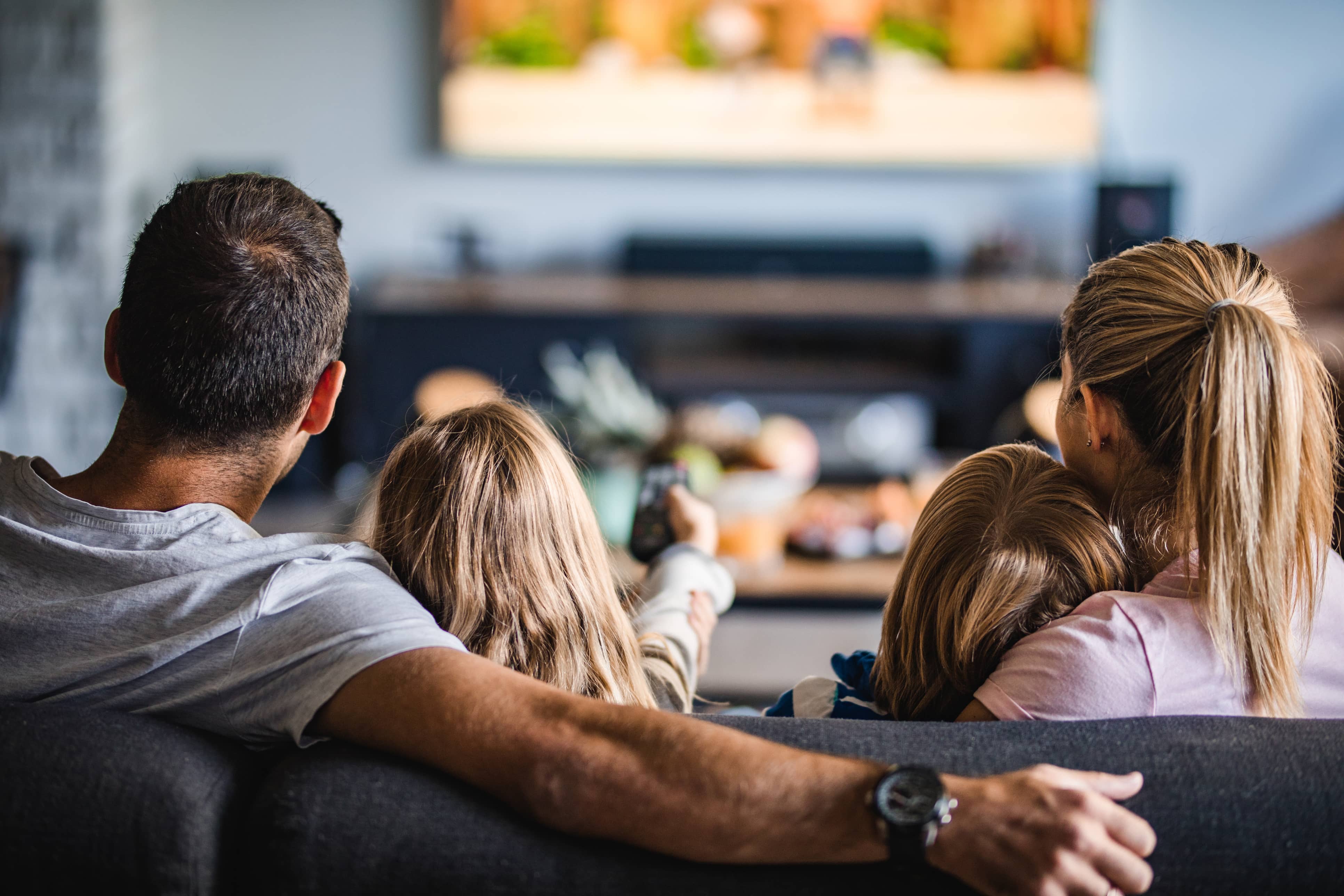 A premium product in your product mix
If you cast your eye back to 2014, 1Gig plan (Gigatown) was touted as the fastest internet in southern hemisphere with mind boggling speeds. Fast forward to 2020, 1Gig plan is the fastest growing plan. Hyperfibre is now expected to be the king of fibre taking a premium spot in fibre product portfolio.
Like 1 Gigabit, Hyperfibre has the potential to act as an innovation engine for your customers that not only allows them to do what they do today better and faster, but create opportunities for them to new things that they haven't even dreamed of.
---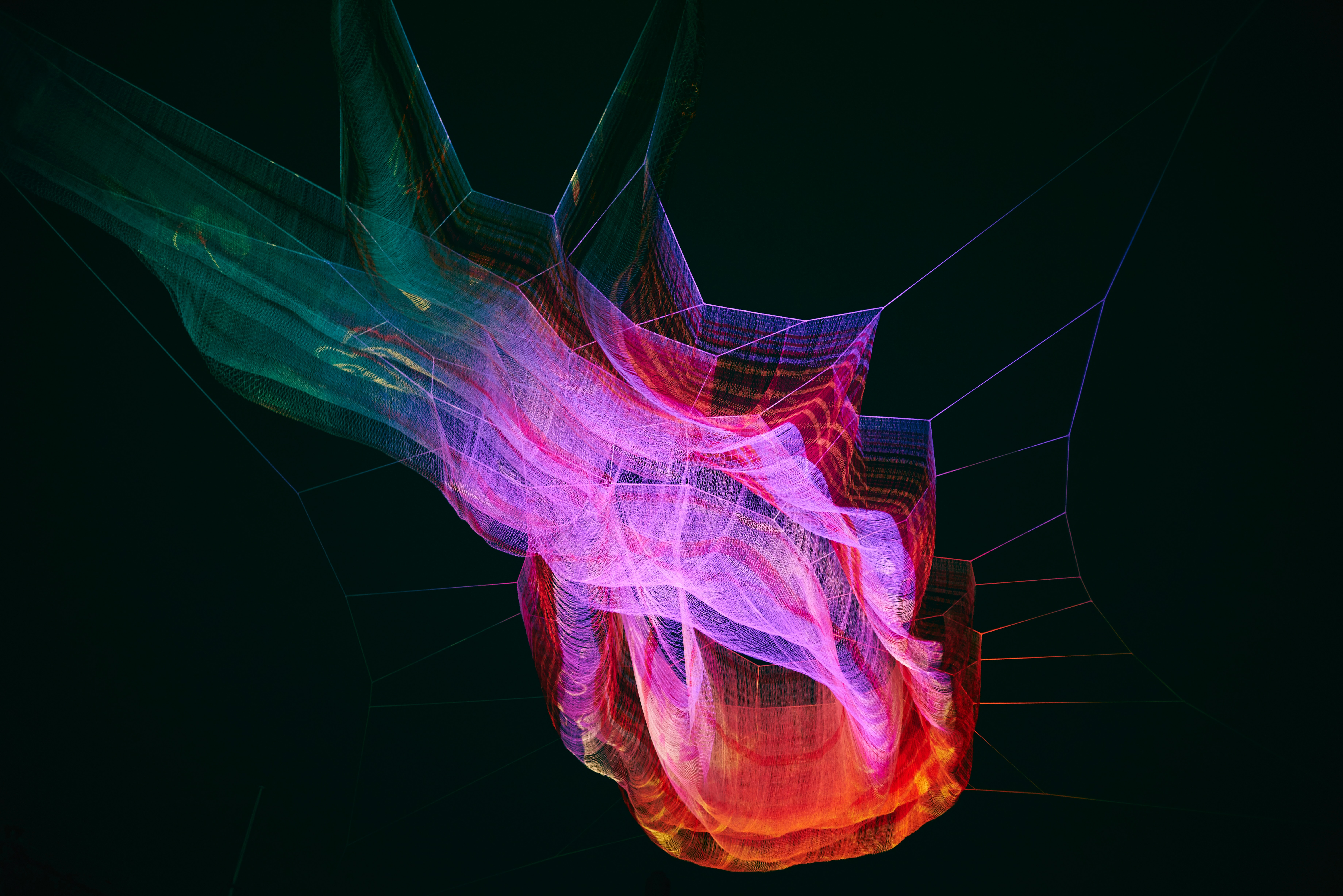 New revenue
Last but not the least, Hyperfibre creates new and increased revenue opportunities. This is just the beginning with more speed options to become available in future.
---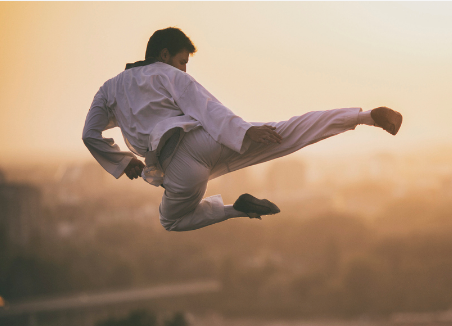 Savings
Hyperfibre ONT comes with Residential Gateway (RGW) functionality. If you request for it, the ONT can function as RGW saving you considerable amount of investment to source, configure and send modems to Hyperfibre customers. More information on Hyperfibre ONT is available here.
Features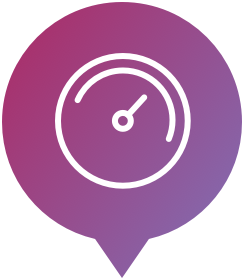 2000Mbps plan with symmetric upload/download speeds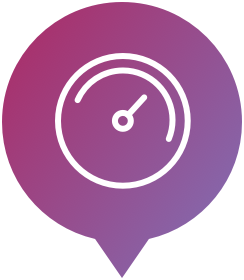 8000Mbps plan with symmetric upload/download speeds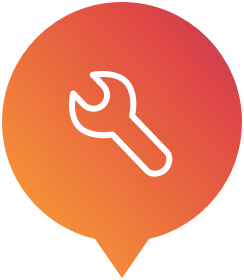 XGSPON technology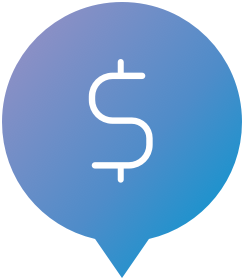 New ONT - 26% power consumption reduction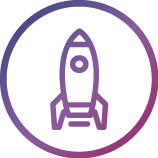 New ONT - residential gateway (RGW) + 4X4 gigabit ports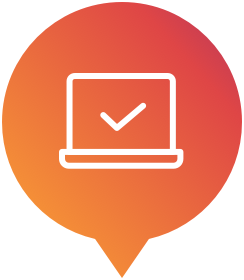 Available nationwide in Chorus UFB areas
Related products View all
Frequently asked questions