Feedback
Overview
Hyperfibre is the next generation of fibre, dramatically increasing capacity and unlocking exponential upload and download speeds. Fibre has always been the best, most-reliable connection, but wait until you experience the era of Hyperfibre.
The exhilarating speeds of Hyperfibre mean home broadband users can immerse themselves in ultra-smooth 4K video streaming at ease, while gamers can enjoy lower latency.
The rise in ultra-high definition video, cloud storage, video uploads, advanced gaming, working from home, and connected devices in a single household means Hyperfibre's speed and capacity are more important now than ever.
Hyperfibre release 1 will offer you speeds of 2000Mpbs and 4000Mbps for both upload and download – meaning users can consume and create content online simultaneously and much much faster.
Please note that Hyperfibre release is subject to Crown Infrastructure Partners approval. 
Product pricing
Click to get access to the product rate card and commercial documentation.
View pricing
Popular plans are hidden
To view them please log in
Login
Benefits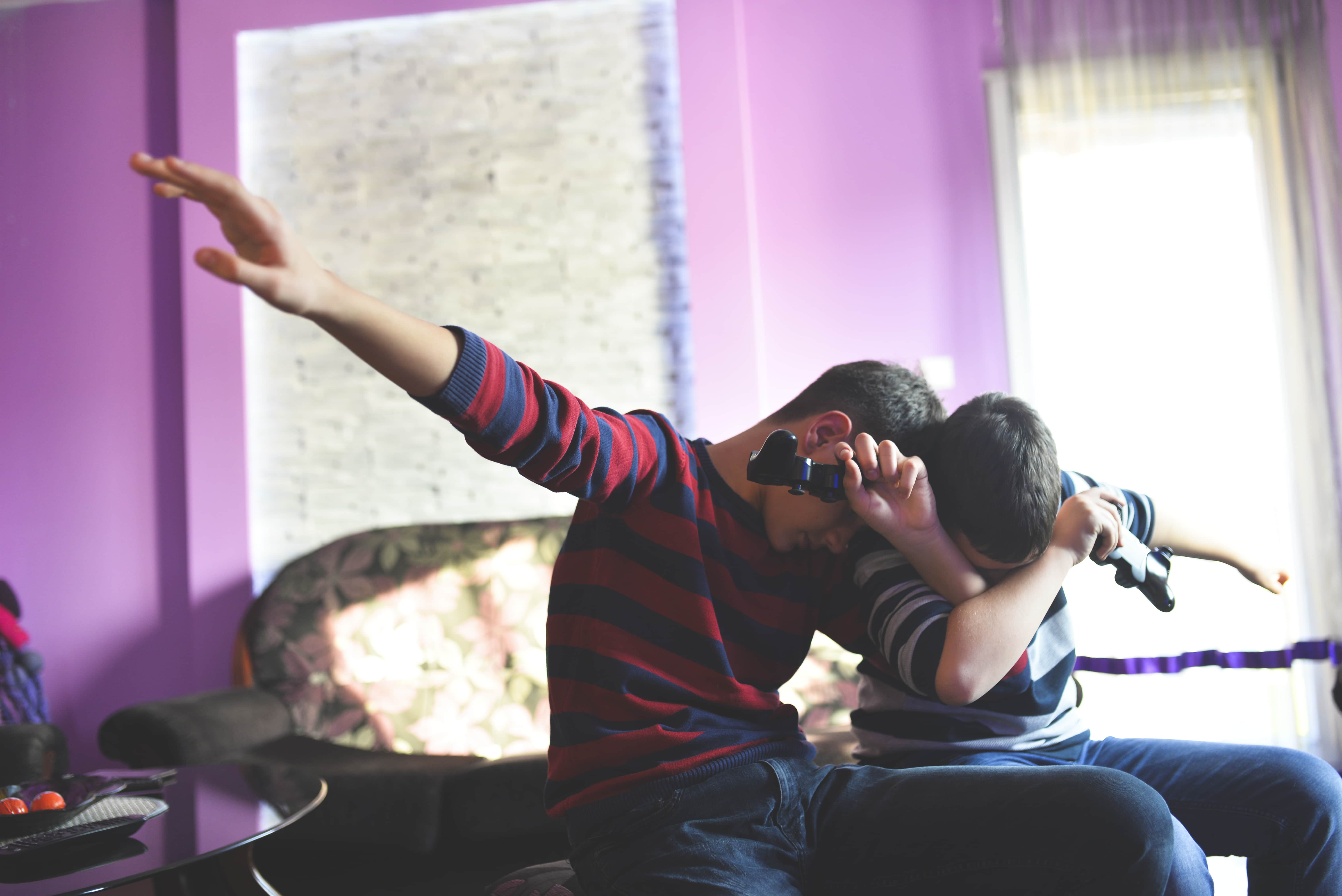 Benefits to retail service providers
Innovation: Hyperfibre will allow you to offer a world class product for early adopters and technology enthusiasts that demand blazing fast speeds.
Market differentiation: be at the forefront of offering a ground breaking product that allows your customers to upload and download simultaneously but much faster.
Future evolution story: this is just the beginning, higher speed plans in more locations will be available in future.
The Hyperfibre ONT is purposefully designed to allow you to get the best use of our hyperfibre speeds with 802.11ac gigabit WiFi, 4 gigabit ethernet ports and a 10gigabit ethernet port.
---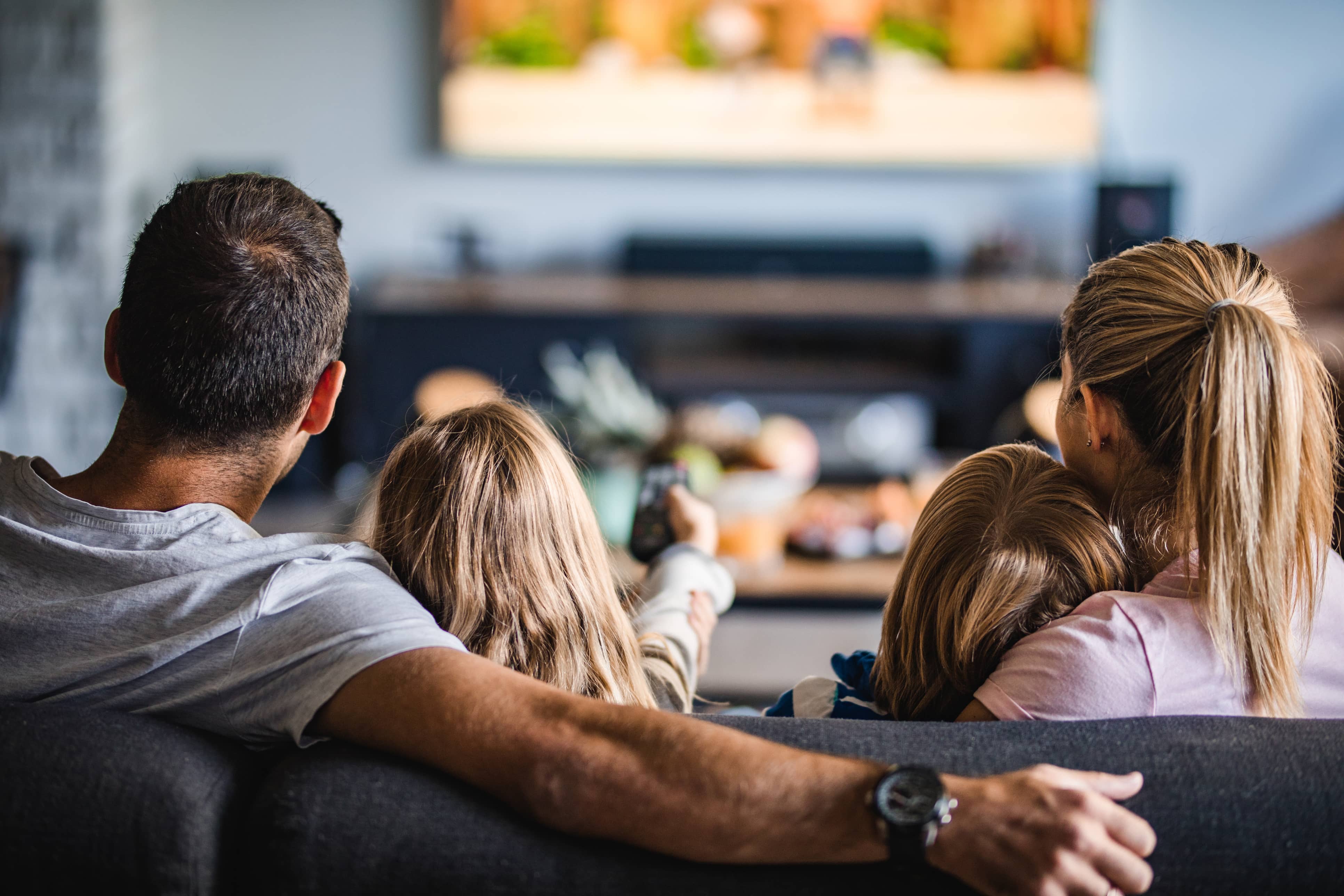 Benefits to consumers
Time saving: upload/download simultaneously and save 59 hours* with Hyperfibre in a year. *based on the average per user connection speed and data consumer for 09/19 across the Chorus network compared with Hyperfibre 4000Mbps connection speeds.
Low latency & streaming: experience low latency and 4k/8k video streaming.
Latest and the greatest in technology: boast about being on one of the fastest internet connections in the world.
---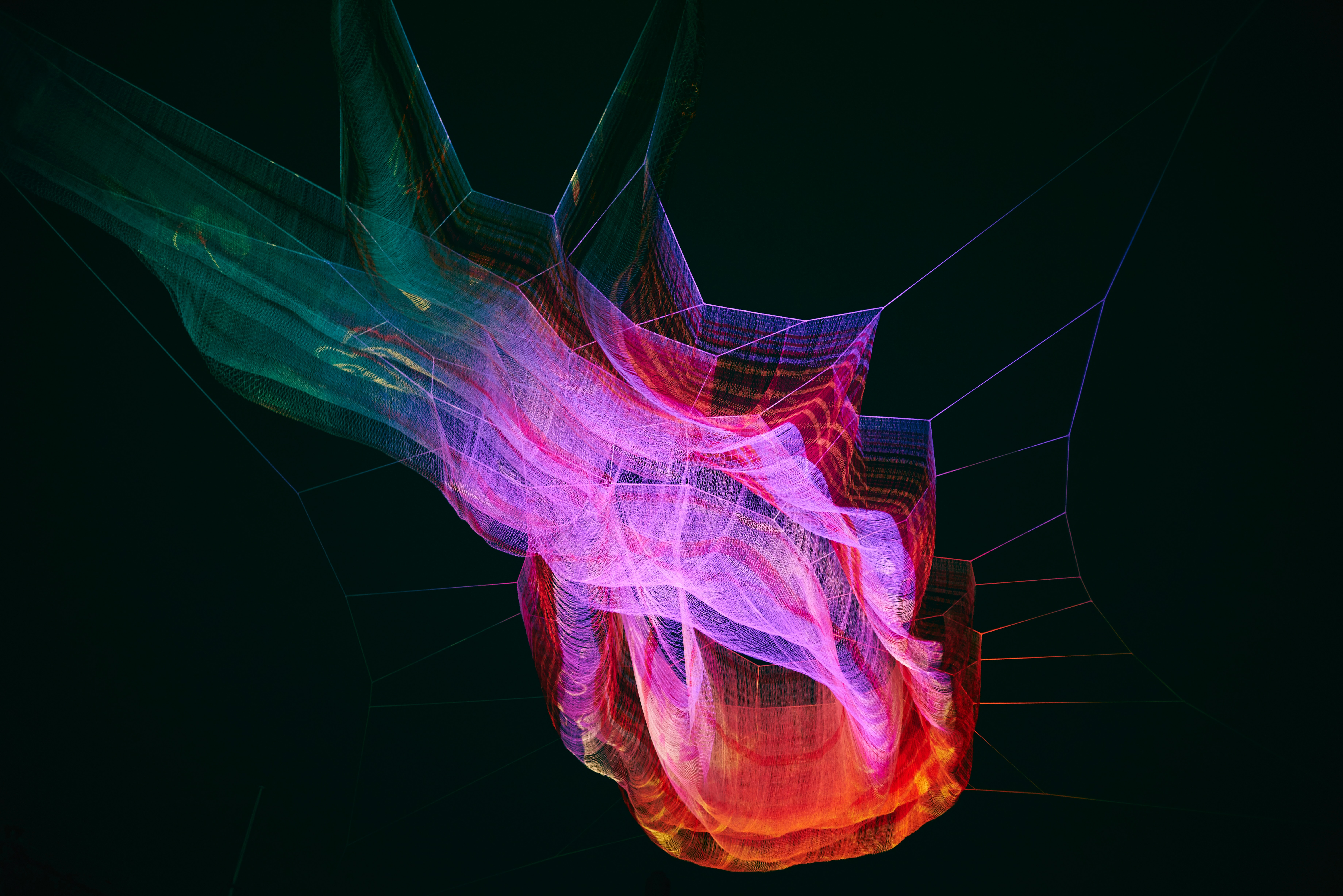 Other benefits
Upgrade Experience: no digging required if you already have Fibre. One quick visit to your customer premises and upgrade to a shiny new Optical Network Terminal capable of handling blazing fast speeds.
New revenue opportunities: more speed options will become available in the future, such as 8Gpbs.
Let's lead not follow: be ahead of the demand curve, more and more devices are being released into market with 10Gbps Ethernet ports, we are ready for it.
Features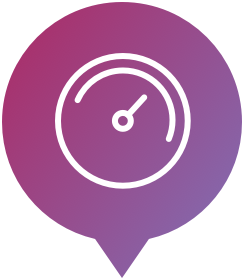 2000Mbps available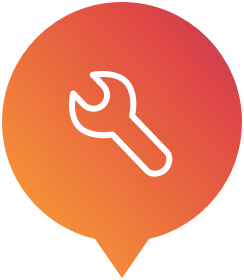 XGSPON technology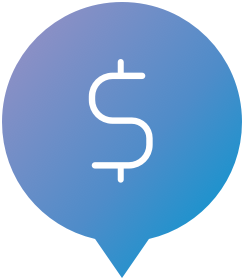 New ONT - 26% power consumption reduction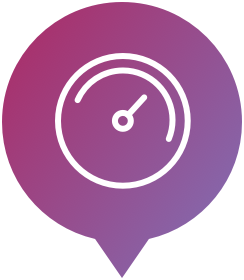 4000Mbps available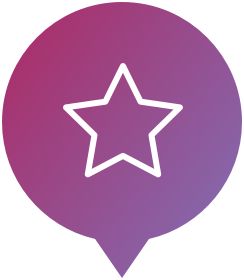 Phased roll out in 2020
Related products View all