Feedback
Overview
Chorus Regional Transport (CRT) is an optical transport network that connects New Zealand's major urban centres with 1Gbps, 10Gbps or 100Gbps bandwidth options. It allows you to expand your networks nationwide and meet the ever increasing demands for bandwidth.
As demand for new technologies, such as virtual reality grows, so too does the demand for bandwidth. This is why we've developed Chorus Regional Transport (CRT), a service that meets your optical transport network needs.
Connecting New Zealand's Ultra Fast Broadband (UFB) Points of Interconnect (POI's) in the major urban centres, Chorus Regional Transport supports the expansion of your network to provide a range of services across the country. Chorus Regional Transport is provided from exchange to exchange in specified locations nationwide and can then be handed over to a number of other Chorus products, depending on your required network setup (e.g. EdgeCentre Colocation, Commercial Colocation, DFAS ICABS, Handover Connections).
We have extensive national coverage between UFB POIs, including Cook Strait connectivity. Indicative maps are published on the support section.
Submit a Request
You've got an enquiry? our commercial consultant team can help.
Submit a request
Benefits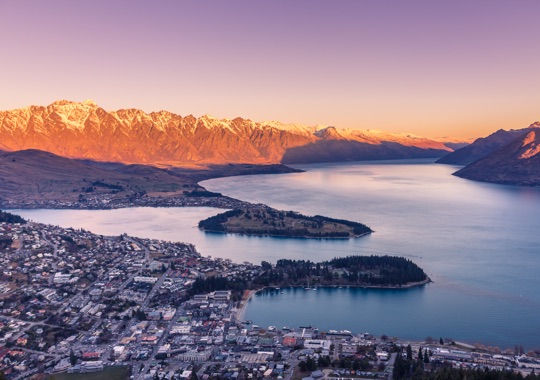 Benefits to retail service providers
Dedicated bandwidth: dedicated speeds of 1Gbps, 10Gbps or 100Gbps to support your customers ever increasing bandwidth traffic demands.
Reliability and resilience: built on Chorus' extensive nationwide fibre network and utilising the latest technology to provide a reliable backhaul transport service. Link diversity options are available to provide added resiliency for mission-critical availability.
Network Performance Portal: customer portal providing near real- time visibility of link status including latency, packet loss and utilisation.
Related products View all
Networks connectivity
UBR Backhaul
Networks connectivity
NGA Tail Extension Service (TES)
Frequently asked questions