Feedback
Overview
The NGA Tail Extension Service (TES) is an ancillary service that allows you to aggregate UFB Bitstream services from multiple UFB candidate areas on a single UFB handover connection service.
Launched in March 2020, our NGA national tail extension service enables you to expand your business nationwide quickly – expanding into areas where you might not already have a presence or reduce operating costs by closing down underutilised Points of Presence (PoP). 
We will aggregate your UFB Bitstream services from multiple UFB coverage areas on a single UFB handover connection.
Currently, without TES you must have a UFB handover connection at 27 points of interconnection to provide service nationally. With NGA Tail Extension you can do it with one.
National Tail Extension explained simply 
Product pricing
Click to get access to the product rate card and commercial documentation.
View pricing
Submit a Request
You've got an enquiry? our commercial consultant team can help.
Submit a request
Benefits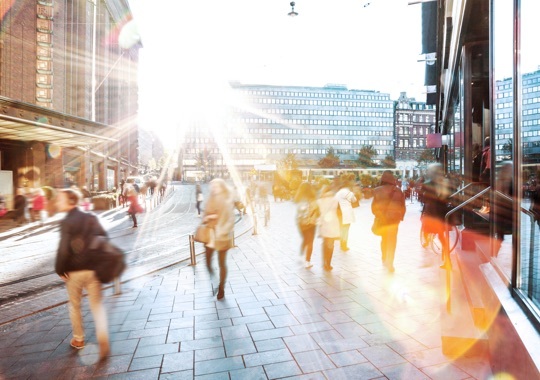 Benefits to retail service providers
Expand into new coverage areas with no requirement to purchase additional handovers or set up costly infrastructure, even servicing those smaller more remote areas.
Reduce operating cost by reducing transport services between UFB candidate areas as you can map all your NGA services to a single handover anywhere in New Zealand.
Simplified pricing structure with charges per subscriber, 3 easy price steps: regional, national same island and national different island.
Redundancy with redundant links provided between the Local POI and the Handover POI.
---
Other benefits
Reduced set up costs: minimise infrastructural setup costs within smaller and more remote coverage areas.
Support competition: this service encourages NGA take-up in smaller and more remote NGA coverage areas, by supporting competition in these areas, and lowering the barriers to entry for smaller and secondary service providers.
Features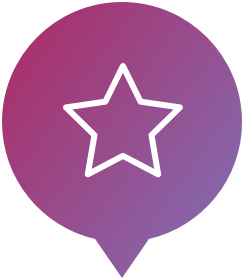 1 UFB Handover to provide nationwide service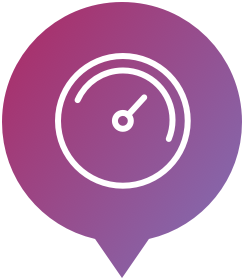 Speeds from 100Mbps to 1Gbps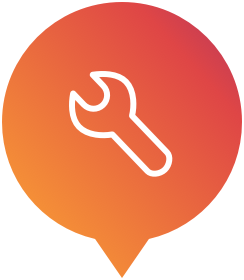 Next day restoration service level agreement (SLA)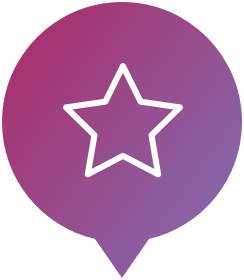 Find all POIs and associated candidate areas in the Bitstream operations manual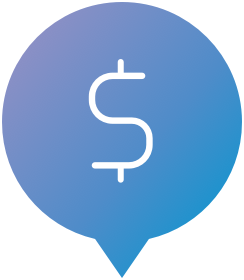 Simplified pricing
Related products View all
Networks connectivity
Peering Provider Service