Feedback
Overview
Chorus 3rd Generation ONT can turn into a residential gateway (RGW) with Wi-Fi capabilities. You will no longer need to provide a physical modem, enabling faster service activation and a simplified customer experience for your customers.
We want Kiwis to have the best broadband experience. Hence, we are very much focused on encouraging Kiwis to get onto fibre where it is available. As our intact fibre base grows, we believe it is vital to connect customers faster and more efficiently. 
Our 3rd generation ONT (model type 300) configured in RGW mode, allows you to connect customers quickly where fibre is already installed (intact). We have over 270,000 3rd Generation ONTs installed in Kiwi homes right now and more being installed every day with every new fibre order we receive from you.    
We launched RGW ONT in two releases:
1. Early release – Launched on 2 November 2020
2. Full release – Available now and it replaces the  early release functionality.
Difference between early vs full release
 
 
Early Release
Full Release
1

Enables you to select RGW feature on specific offers/plans built for early release only

Evolve 30-10-2.5-2.5
Evolve 200-20-2.5-2.5
Evolve 100-20-2.5-2.5
Evolve 100-100-2.5-2.5
Consumer Max-500-2.5-2.5

Enables you to select RGW feature on most of our offers/plans
2
Chorus Remote Management Platform (RMP) to manage the ONT in RGW mode will be available in GUI mode only
Chorus Remote Management Platform (RMP) to manage the ONT in RGW mode is available with full API's
3
Secondary order check is semi-automated
Secondary order check is fully automated
4
Billing is attached to specific hardcoded offers/plans only in row 1 (above)
Billing is attached to RGW attribute not to the offer/plan
5
All other provisionings + Assure management is equivalent for soft & full launch
-
Product pricing
Click to get access to the product rate card and commercial documentation.
View pricing
Benefits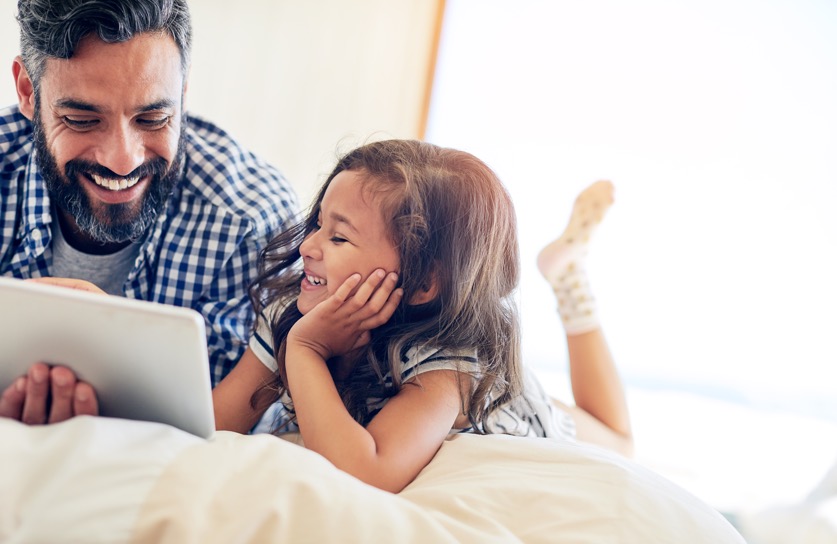 Why consume RGW ONT
RGW ONT is about reducing complexities and improving efficiencies for you and your customers.
Reduced CPE cost: no modem to procure and dispatch = reduced capital, storage, distribution & logistics costs to your business.
Lifecycle management overhead: no need to worry about regular software/firmware upgrades to the device. We manage this for you.
Connect customers faster: your customers don't need to wait for a modem means they can be connected to fibre much faster.
Reduced e-waste: be part of 'reduce e-waste' community.
Simplification: reduce in-home device complexity for your customers (less devices = less clutter).
Related products View all
Consumer connectivity
Home Fibre
Frequently asked