Feedback
Overview
With Intra Candidate Area Backhaul (ICABS), you'll get high capacity fibre between exchanges within a candidate area. These can be used with other Chorus access products to achieve end-to-end and infrastructure solutions.
Intra Candidate Area Backhaul (ICABS) provides 'dark fibre' connectivity between exchanges within a UFB candidate area. It acts as a basic building block for you to flexibly provide a wide range of complex services.
Other services such as direct and bandwidth fibre access only connect your customers to the nearest exchange. But Intra Candidate Area Backhaul (ICABS) extends these services to exchanges where your equipment is located in the same candidate area. It can also be used independently to join exchanges and equipment (or footprints) in the same candidate area.
Connections automatically qualify for the better business service wrap, which is designed to give business customers a better installation and operational experience. These connections receive coordinated provisioning support, as well as business grade assure channels with prioritised workflows for planned and unplanned events.
Benefits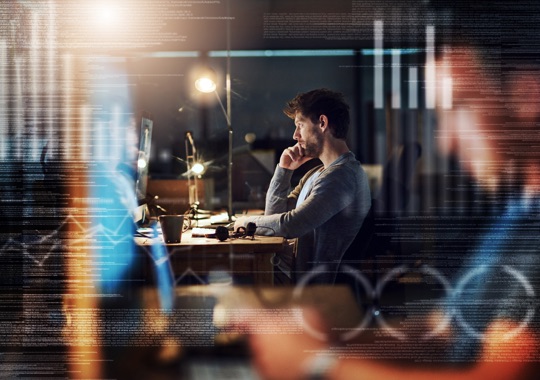 Benefits to retail service providers
Reach: extend the reach of your services by having access to fibre connectivity service between exchanges.
Cost efficient: channel more data and traffic and provide high-speed services to customers without having to install new equipment in their nearest exchange.
Customisable: customise, control and manage networks and solutions for customers requiring tailored world-class fibre infrastructure. (E.g. develop niche applications in areas such as wide area networks and cloud based applications).
Extended Handover ICABS Offer
To make it easy for you to continue to grow your network, we are waiving charges for the dark fibre variant of Intra Candidate Area Backhaul Service (ICABS) when you purchase new handovers or colocation at qualifying exchanges which satisfy the Eligibility Criteria in the Offer. We are including these ICABS as part of the handover and colocation purchases at specific exchanges where capacity constraints may be preventing you from taking these products.