Feedback
Overview
By supporting high-speed, real-time applications and multiple services over a single point-to-point access, HSNS Lite enables you to extend your Ethernet network reach and build business grade private networks.
You can deliver high quality multiple services to your customers, such as Internet, voice, wide area networks and remote management services without having to invest in additional network infrastructure.
With HSNS Lite, you'll be able to provide bandwidth-hungry corporate applications such as enterprise resource planning (ERP), customer relationship management (CRM), host back-up, disaster recovery multi-media and VoIP by offering scalable service bandwidths (from 128kbps to 100 Mbps).
Benefits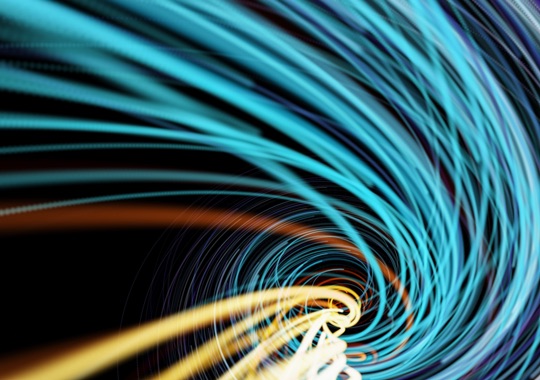 Benefits to retail service providers
Reach: available where we have deployed appropriate Ethernet-based technology that supports high speed network service. HSNS can offer full national coverage with a small number of handover points by using the tail extension feature.
Diversity: provides diversity at both ends of the service connection.
Speed: 1Mbps, 2Mbps, 3Mbps, 5Mbps, 7Mbps, 10Mbps and 100Mbps options to suit your customer's requirements and budget.