Feedback
Overview
Fibre connections for the future of our country are Chorus' priority. Our fibre broadband reaches around 1,900 schools across the country as part of the Rural Broadband Initiative (RBI) rollout.
A small percentage of schools, 1.3%, are in areas of New Zealand that are too remote for fibre. But we have plans to improve broadband services either via wireless or satellite services.
Popular Plans
Education Max
The 1G education plan has a flat rate and includes all MoE registered UFB and RBI schools serviced by GPON.
View pricing
Benefits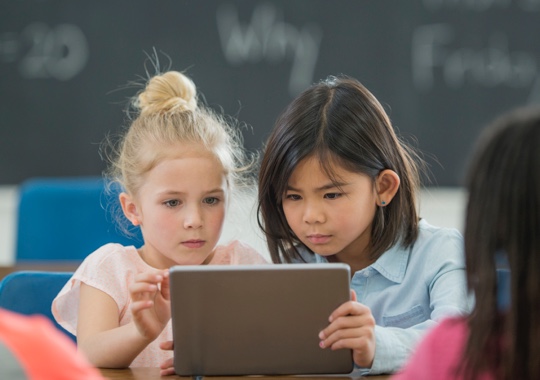 Benefits to rural schools
Speed: since March 2018, we are able to bring 1G to schools around New Zealand. Ministry of Education (MoE) registered schools on the Chorus network list can be found here.
27.03.2019
In November 2018 we announced proposed pricing changes to take effect from 1...
22.03.2017
From 1 July 2017, we'll be changing some prices for our fibre services. This...
Related products View all