Feedback
RGW ONT early release is available now
We are excited to confirm RGW ONT is available in early release capacity. Once you are onboarded, in Chorus Portal, you will have the option to select from one of the five specific Fibre plans with RGW mode already enabled. More information on RGW ONT and the difference between early vs full release is available here.
We are also pleased to be launching a new Remote Managed Service (RMS) Configuration website that allows you to configure and maintain the 3rd Generation ONT (Type 300) and Hyperfibre ONT (Type 400) in RGW mode. More information on the RMS tool is available here.
We are targeting to release the corresponding API of this RMS website on 1 March 2021. The launch of the Remote Managed Service (RMS) API will align with timing of the full release of RGW ONT feature on 1 March 2021. We will share access to RAML and technical documentation one month prior to launch.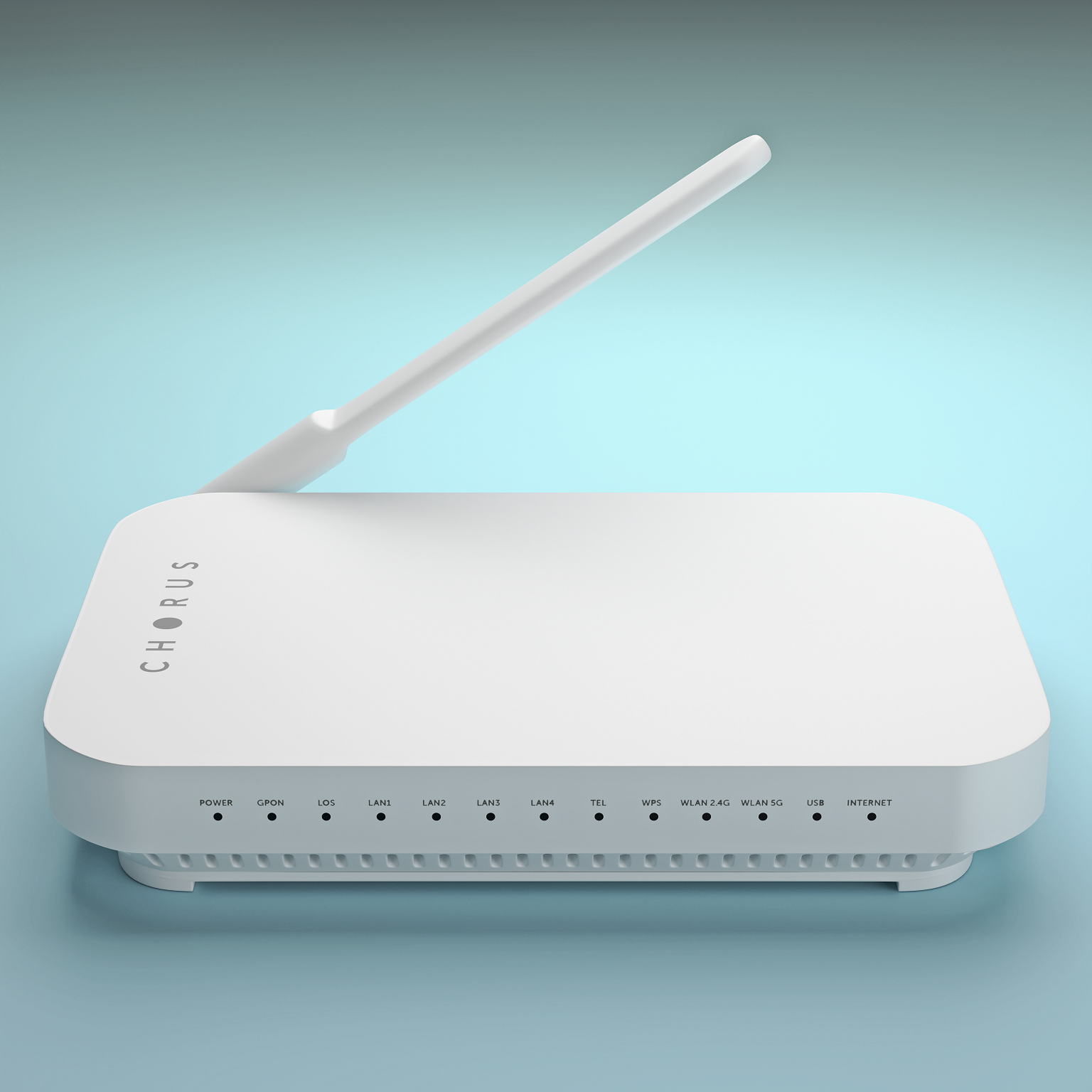 Promotional offer
To encourage early adoption of our RGW ONT service, we're giving participating retail service providers a one-off $50 credit for each RGW Wi-Fi connection enabled between 23 November 2020 and 24 May 2021. A $50 credit is equivalent to 38 months of RGW ONT rental ($1.30 per month).
What's next
If you are interested in onboarding for RGW ONT early release, and sign up to participate in our offer, please get in touch with your Account Manager to organise onboarding training.
*RGW ONT availability is subject to Crown Infrastructure Partners (CIP) final approval.