Feedback
Chorus ONT RGW trial & co-development is coming…
Following our product consultation sessions earlier this year, we are excited to announce a trial and co-development approach for Chorus ONT Residential Gateway (RGW) from 2 December 2019.
Chorus 3rd Generation ONT RGW offers a number of benefits, including reducing the need for you to send a physical RGW to your customers, and enabling faster service activation for intact addresses with a 3rd Generation ONT.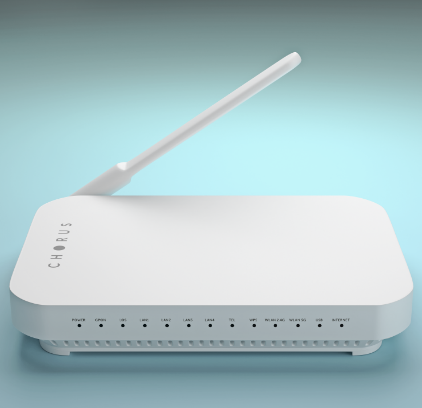 What are the details
We want you to experience our ONT RGW functionality as soon as possible In order to enable this we are launching a trial of the RGW and WiFi features on our 3rd Generation ONT, allowing you to test and gain confidence in utilising them.
In parallel, we are initiating a co-development of the future ONT RGW product, enabling you to tell us what is most important to you, and plan early for how best to leverage this offering. We will share more information on the co-development approach, key dates and next steps by 25 November 2019.
Next steps
The purpose of this update is to give you the heads up and the opportunity to register your interest with your Account team if you'd like to contribute to this initiative. 
In order to participate in the trial & co-development opportunity, an agreement will be available on 25 November for you to sign up.
As part of this agreement, we will be sharing the co-development approach so we can both make the best of this new opportunity.
Contact
For any queries please contact your Account team.