Hyperfibre is here!

Rather than simply keeping up with the ever-growing demand for data, here at Chorus we strive to stay well ahead of the curve. As part of staying ahead of it, we're delighted to announce that Chorus' next generation of fibre, Hyperfibre is available nationwide*. Hyperfibre is a game changer for fast broadband in New Zealand and will dramatically increase online capacity and unlock exponential speeds.
* Actual coverage areas available in Chorus prequal and broadband checker.
Hyperfibre is available in speeds of 2000Mbps and 4000Mbps for consumers, businesses and education sectors. The planned services are symmetric, providing identical speeds for both download and upload.
For more information on the suite of products & pricing of our first Hyperfibre release please click on the links below:
Promotional offers
To encourage early adoption of high-speed plans, we'll discount our planned $399 upgrade fee by $199 on all Hyperfibre plans until 30 June 2021. Check the Hyperfibre offer page for more information.
In addition to this installation offer, those of you that are signed up to our Mix It Up offer can receive incentive payments on new connections and upgrades to Hyperfibre Home 2000 ($200) & Hyperfibre Home 4000 ($300) – plus any bonus credits available under that offer.
Those of you who are signed up to our BOOM offers can receive incentive payments on new connections and upgrades to Hyperfibre Small Business (Bitstream 2) which are eligible for large credits under the Small Business BOOM offer (Hyberfibre Small Business 2000 = $200 and Hyperfibre Small Business 4000 = $300 + kicker). Hyperfibre Business (Bitstream 3) plans are likewise eligible under Business BOOM offer ($500 + kicker for orders in 2020).
Next steps & contact
If you are interested in consuming Hyperfibre, please get in touch with your Account Manager.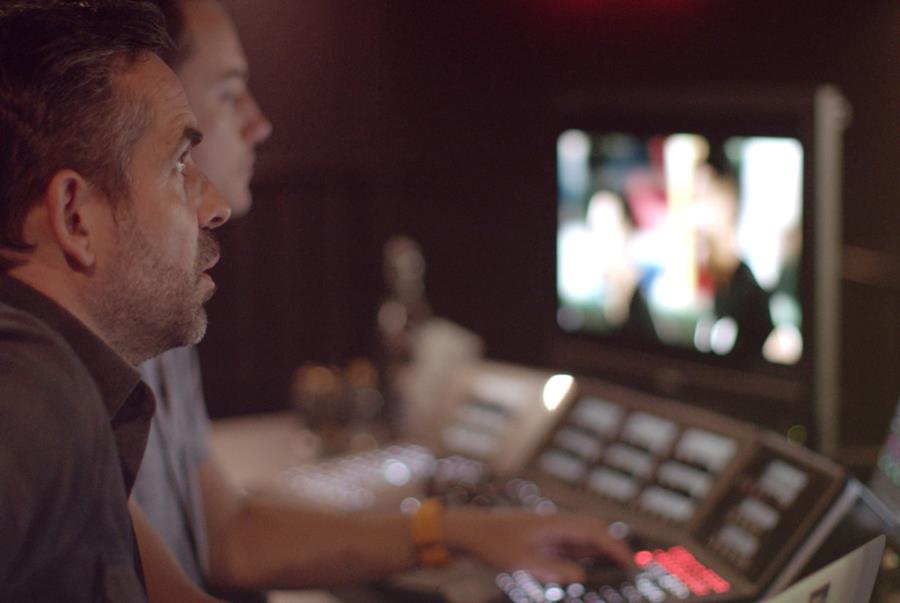 Everyone's hungry for data!
Like it or not – we're using more internet data than ever before and that's mostly because new technology and apps require more of it to work as well as they do. Here's a breakdown of how data usage has surged over the last 10 years and why this is likely to continue. Read more...
Run the data numbers
Unsure how much data your customers are using? They can answer a few quick questions through the link below and our data calculator will estimate their monthly data usage. This will give them a good idea of the broadband plan they're likely to need. Test now...
Helping businesses find the right connection 
Business broadband needs vary depending on the size and function of their business. Use our recommendation tool to learn more about which business-grade fibre plan will complement your business customer functions, so their can purely focus on the task at hand. Find the right business-grade fibre solution...