Feedback
Regional Marketing Plans for the H2 period (February - June 2021).
Our regional marketing activity is an extension of the "Fibre. It's how we internet" campaign, focussing on building awareness and desire for fibre in areas that have lower uptake.
We'll be adapting our fibre campaign and creating bespoke regional messaging which will be delivered through localised media, PR and direct comms.
What's happening?
The "Fibre. It's how we internet now." campaign has been live on a national level in 2020 and we're now focussing on specific regions. Creating micro campaigns to stimulate demand where there is the greatest opportunity. All areas being targeted are UFB1 areas.
The regions will be North Island focussed and include Wellington, Masterton, Kapiti Coast, Levin, Gisborne, Whakatane, Taupo, Napier/Hastings and Waiheke Island.
Given the size and opportunity of Wellington, we have broken out this region into the sub-regions of Upper Hutt, Lower Hutt and Wellington City.
See the calendar below outlining timing and opportunity size in each region i.e. the number of customers in these areas that don't yet have fibre.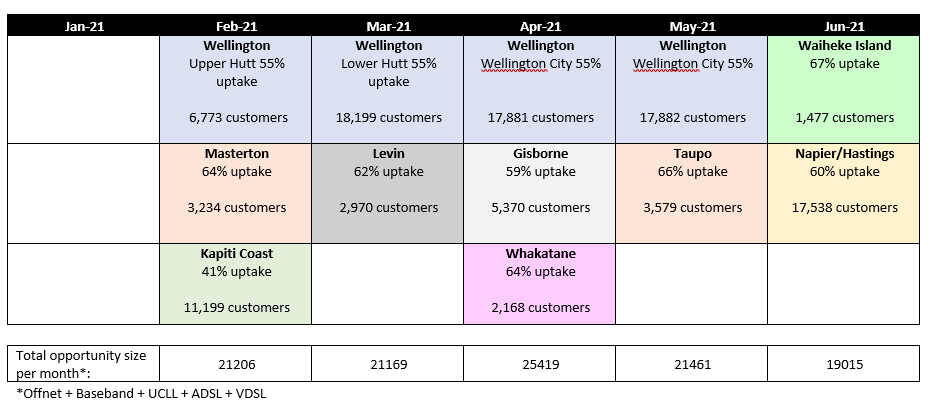 Media and messaging
The detailed media schedule per region is available in the regional marketing plans pack. The general media channels we will use are below:
Press
Radio
OOH (out-of-home) – billboards, dairy posters, street posters. 
Digital – targeted digital banners, Neighbourly activity, Met-Service placements.
Facebook and Instagram.
Direct Mail to fibre-eligible houses.
Local PR. 
Localised messaging has been created to suit each of the regions to aid cut-through. For example, the below messaging will be used in Masterton. 
Headline: Get internet that's faster than this year's Golden Shears champion. Ask for fibre. It's how we internet now.   
Leverage our activity to maximise your Mix-it-up bonus credits  
Within each region there are a number of addresses that are eligible for Mix-it-up credits.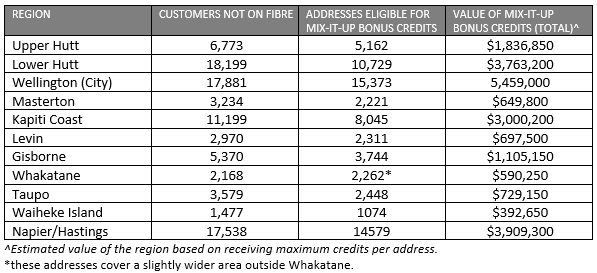 Don't forget: you need to nominate a 60-day window and provide us details of your marketing plans to qualify for Mix-It-Up bonus credits. Click here for more information.
Who are the main types of people living in these key areas?
Below we've outlined the "key mosaic groups" living in these targeted areas. Each mosaic group has a list of similar characteristics, to help you understand an individual's likely customer behaviour. For a detailed explanation of each mosaic group, check out the Chorus Segmentation RSP document.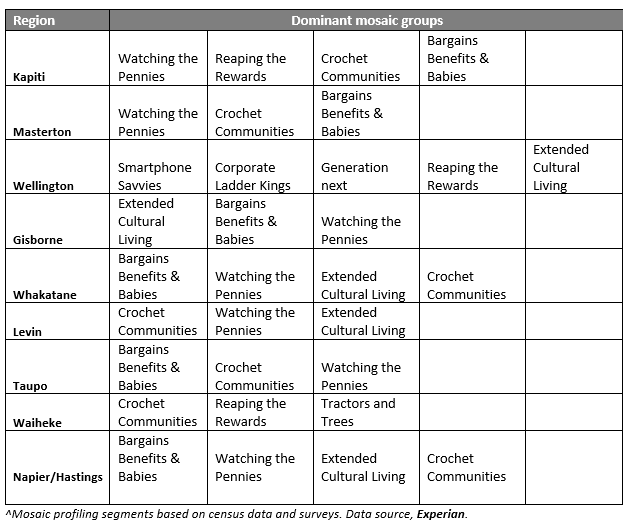 Creative examples
Billboards: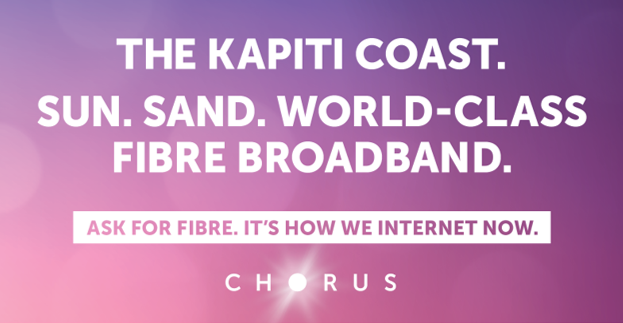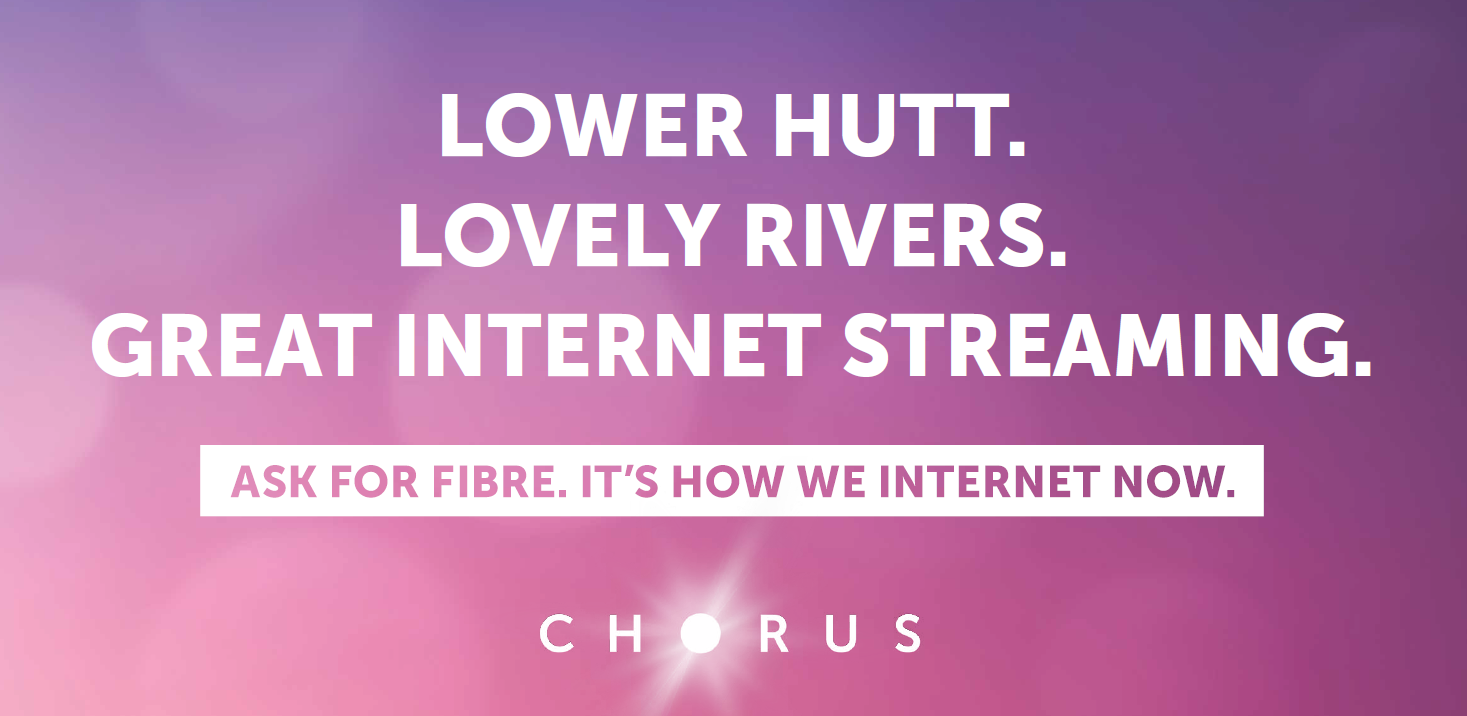 Press: