Future products
11.11.2021
The Big Fibre Boost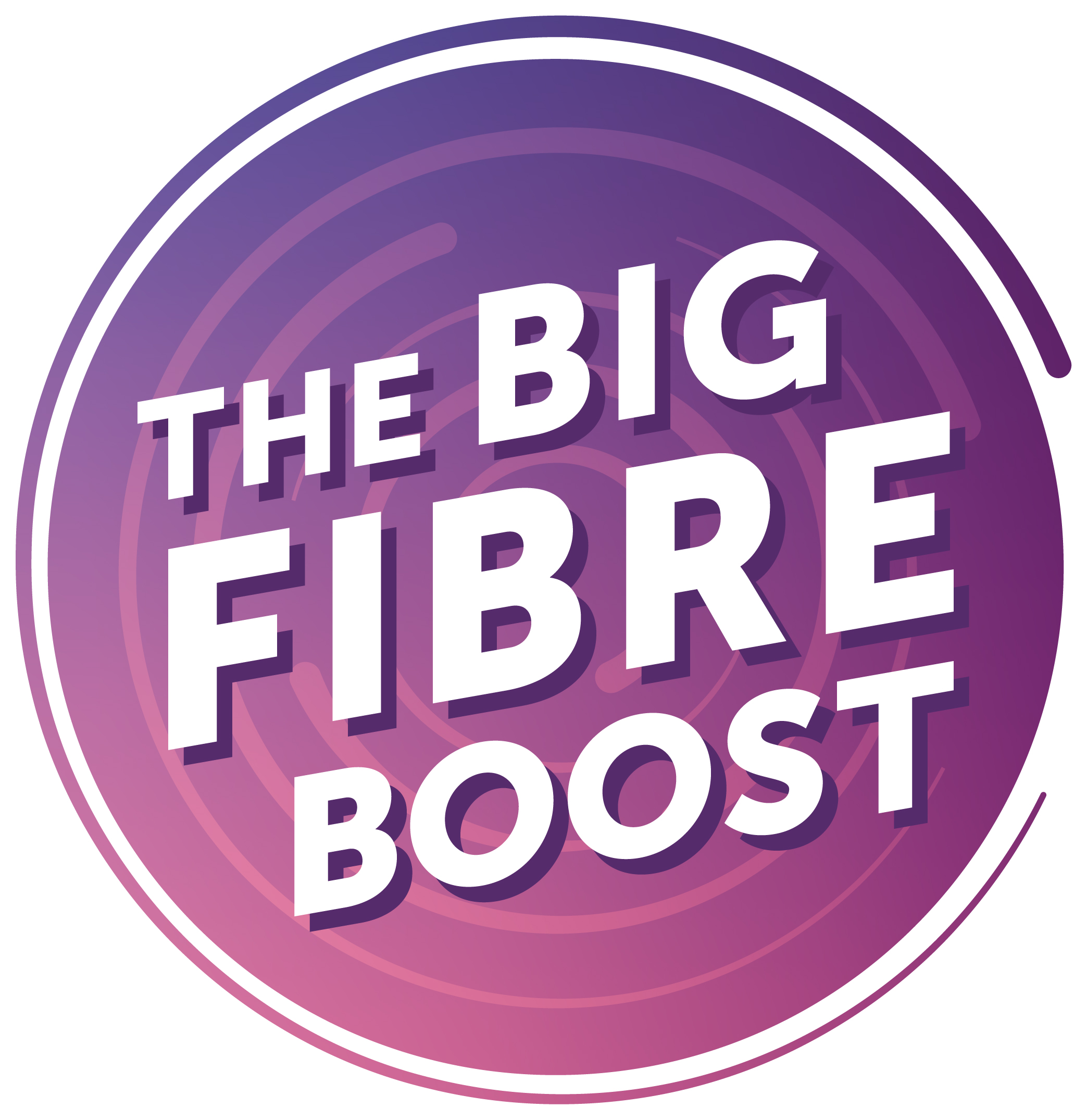 We've built a world class network and, as an industry, have done a fantastic job of connecting customers to fibre providing an exceptional customer experience and increasing the speed they consume to support New Zealand's rocketing bandwidth demand.
We continue to see rapid increases across the average connection speeds in New Zealand and believe the market will expect continued improvement going forward. It's vital that we continue to adapt our services to ensure we stay ahead of the curve and are able to meet growing demand.
We recognise that we need to continue adapting our fibre portfolio to ensure we can continue to meet customer needs. In July and August, we consulted with you on how our Future Fibre Portfolio might look to gather your views.
On 1 September we announced the Big Fibre Boost, where we will upgrade the speeds of the following offers:
Consumer 100/20 being boosted to 300/100.
Business Evolve 100/100 being boosted to 300/300. 
Small Business Fibre 100/100 being boosted to 500/500.
The Chorus changes are scheduled to complete 1 December 2021. In the lead up to these changes we are focussed on building awareness of the boost, what customer behaviours are driving the need for bigger capacity and explaining what is happening.  We appreciate that our changes are just the first step in passing on the boost to consumers and are keen to continue working with you on the best way to pass this onto customers.