Feedback
Overview
Hyperfibre is the new era of business grade fibre. It will enable new technologies and experiences, fundamentally changing the possibilities of how we work and innovate. Hyperfibre delivers instantaneous sharing of large data files and introduces a platform that will revolutionise digital business models.
The demand for greater internet bandwidth is relentless. NZ businesses increasingly rely on a great broadband connection to get things done. Whether it's selling products and services, issuing invoices, managing payroll, video conferencing or emailing, a reliable business grade connection is non-negotiable.
But small business is about to get a new competitive advantage with the introduction of Hyperfibre Small Business.
For real-time access to cloud-based applications to transferring large files or capturing and processing large amounts of data – Hyperfibre will make growing, diversifying, innovating and optimising infinitely more accessible for small business.
To experience these benefits, Hyperfibre Small Business offers symmetrical (download & upload) speeds of 2000Mbps, 4000Mbps or 8000Mbps*. Hyperfibre is available nationwide in all UFB1 areas.  *8000Mbps is only available in selected exchanges 
Main features 
You will have three mind blowing options to choose from: 
2000 Mbps (2Gig) plan with symmetric upload/download speeds
4000 Mbps (4Gig) plan with symmetric upload/download speeds
8000 Mbps (8Gig) plan with symmetric upload/download speeds 
A new ONT (optical network terminal) purposefully designed to allow you to get the best use of our next-generation speeds. The Hyperfibre ONT can act as the residential gateway (RGW) to enable the use of higher speeds with 802.11ac,1x10 Gigabit port and 4X4 gigabit ports.
Setting customer expectations
You have a customer interested in consuming Hyperfibre, what's next? First thing is to set expectations with your customer, understand what's involved in upgrading them to Hyperfibre or connecting them to Hyperfibre (new install).
Product pricing
Click to get access to the product rate card and commercial documentation.
View pricing
Popular plans are hidden
To view them please log in
Login
Benefits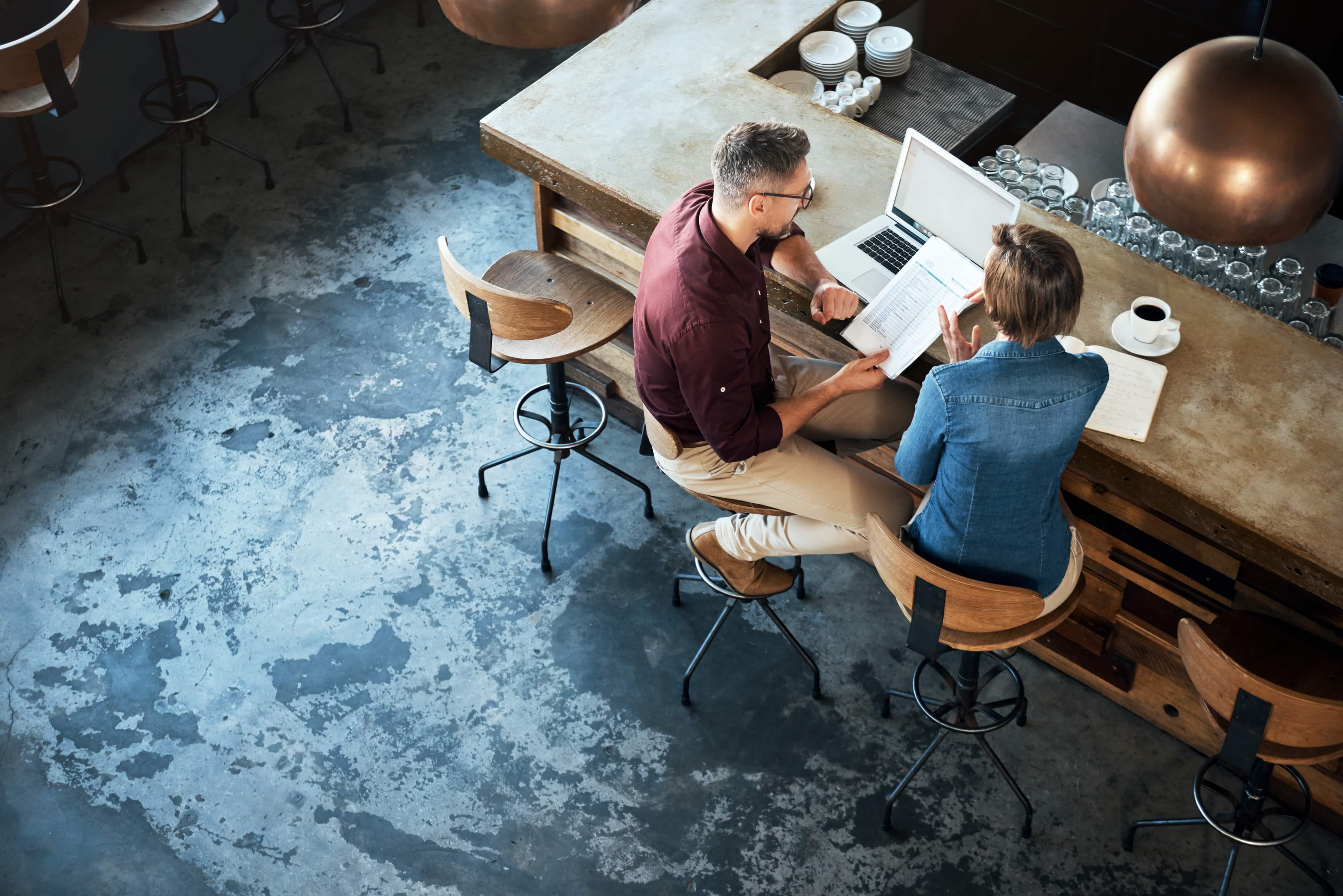 Benefits to retail service providers
Connectivity innovation: be at the cutting edge by offering your customers one of the fastest broadband networks available on the planet.
Upsell opportunity: grow your SME revenue by migrating your existing Bitstream 2 connections to Hyperfibre Small Business.
Dedicated service desk: prioritised investigation and resolution of faults by our dedicated NZ based Assure team.
---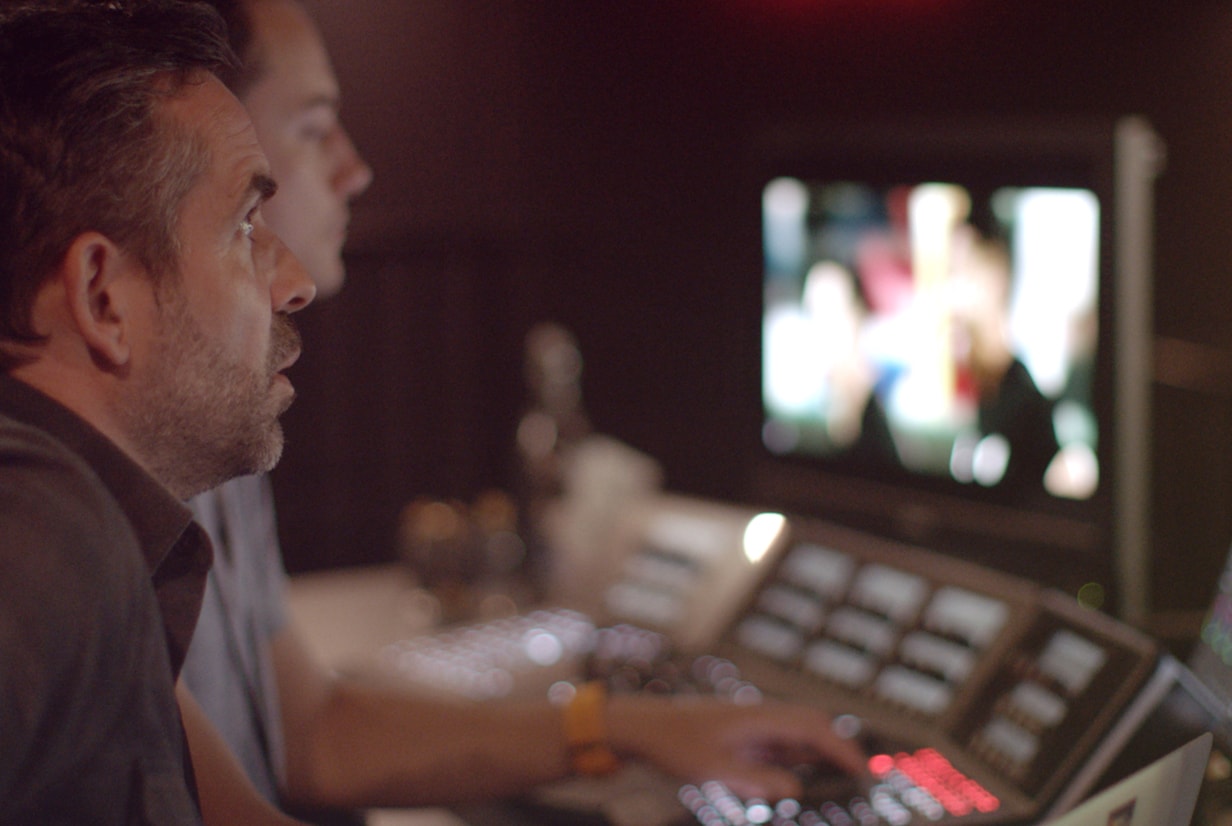 Benefits to small businesses
Do more with Hyperfibre Small Business: Hyperfibre means your business can do more in less time – from instantaneously sending large files, working more efficiently, optimising processes
Business restore: peace of mind, knowing that if the fibre did incur an outage, your service will be restored fast. Only available on business grade fibre connections.
We can reuse your existing fibre: no digging required. If your small business is already connected by Chorus fibre, we will reuse the existing fibre cable.
---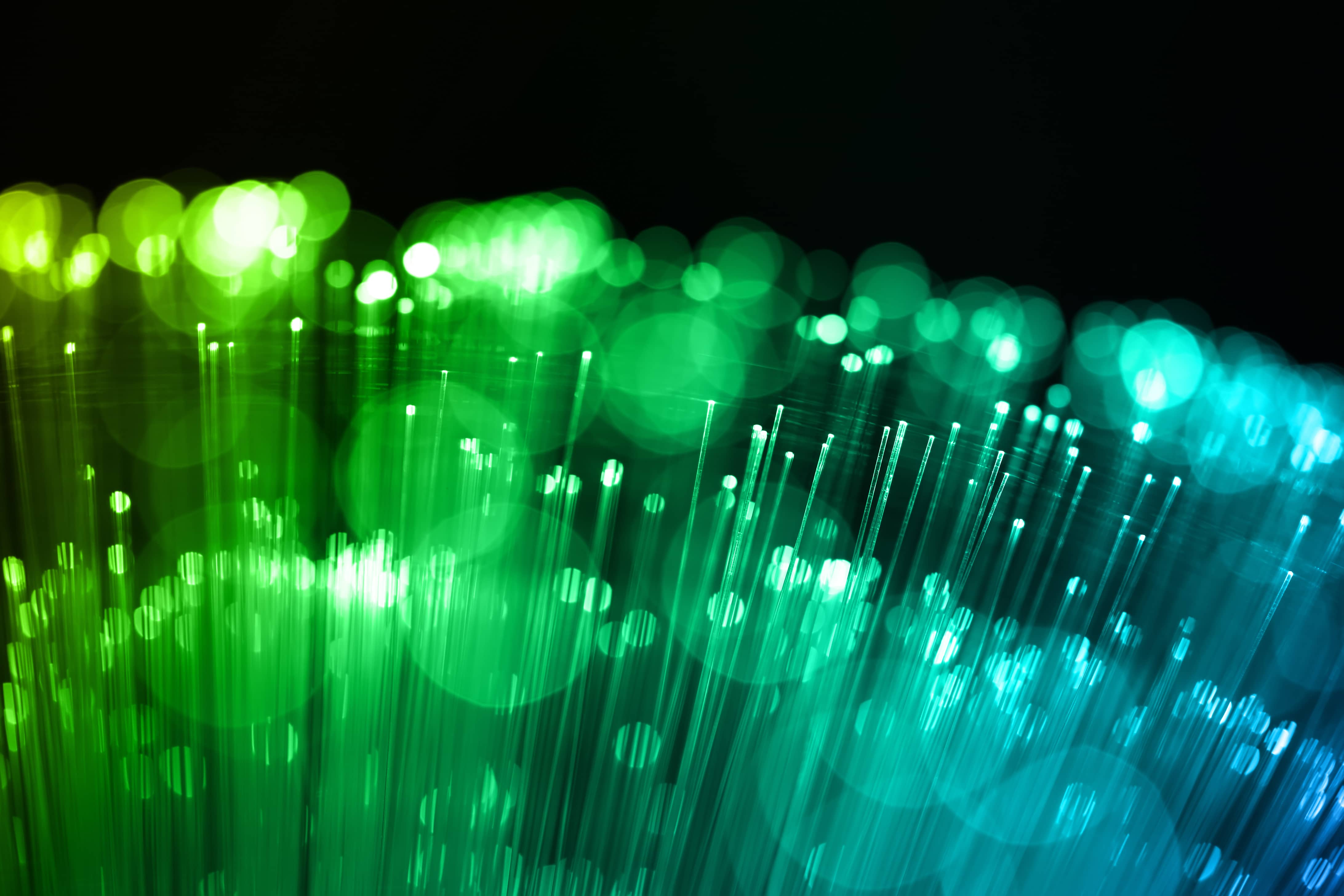 Other benefits
Future your business: Hyperfibre Small Business future-proofs your internet connectivity so that you can seamlessly take advantage of the latest technology
Perfect for the cloud: from selling your products online, to video conferencing, or taking advantage of business software like Xero or Office 365, Hyperfibre Small Business will allow SME's to take full advantage of the cloud.
High traffic class option: 2.5Mbps
Features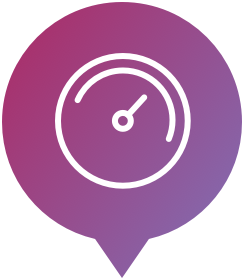 2000Mbps plan with symmetric upload/download speeds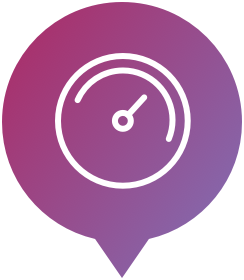 8000Mbps plan with symmetric upload/download speeds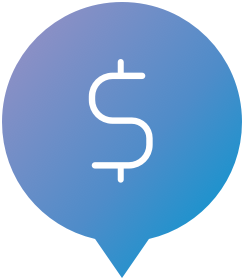 New ONT - 26% power consumption reduction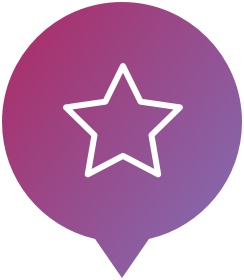 Business restore service level agreement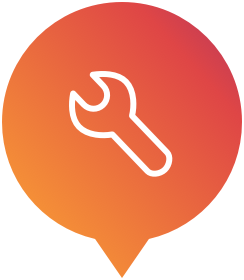 CE-VLAN transparency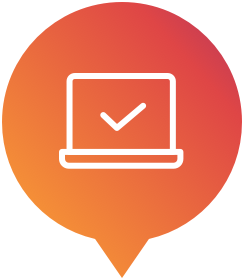 Low-traffic / High-traffic class
Related products View all
Frequently asked questions