Feedback
Overview
Hyperfibre is the new era of business grade fibre. It will enable new technologies and experiences, fundamentally changing the possibilities of how we work and innovate. Hyperfibre delivers instantaneous sharing of large data files and introduces a platform that will revolutionise digital business models.
As technology becomes increasingly embedded to every aspect of business, organisations require a robust network to support the new hyper-connected multi-gigabit reality that's coming. A network faster, more capable and more secure than anything experienced so far.
Hyperfibre will revolutionise digital business models by enabling an era of hyper-connected, high-capacity creativity, innovation and efficiency. Offering symmetrical bandwidth up to 4000Mbps, Hyperfibre Business is ideal for organisations with demanding, mission critical data access needs.
Companies will be able to leverage this hyper connectivity for cloud computing, software-defined networking (SDN), 4K/8K video transfers and other applications. Hyperfibre's customised high-bandwidth connectivity meets the growing needs of the internet of things, smart cities, cloud and big data solutions.
To experience these and other benefits, Hyperfibre Business release 1 offers 4000Mbps symmetrical bandwidth – with High Traffic Class up to 100Mb.
Hyperfibre is available nationwide in all UFB1 areas. 
Product pricing
Click to get access to the product rate card and commercial documentation.
View pricing
Popular plans are hidden
To view them please log in
Login
Benefits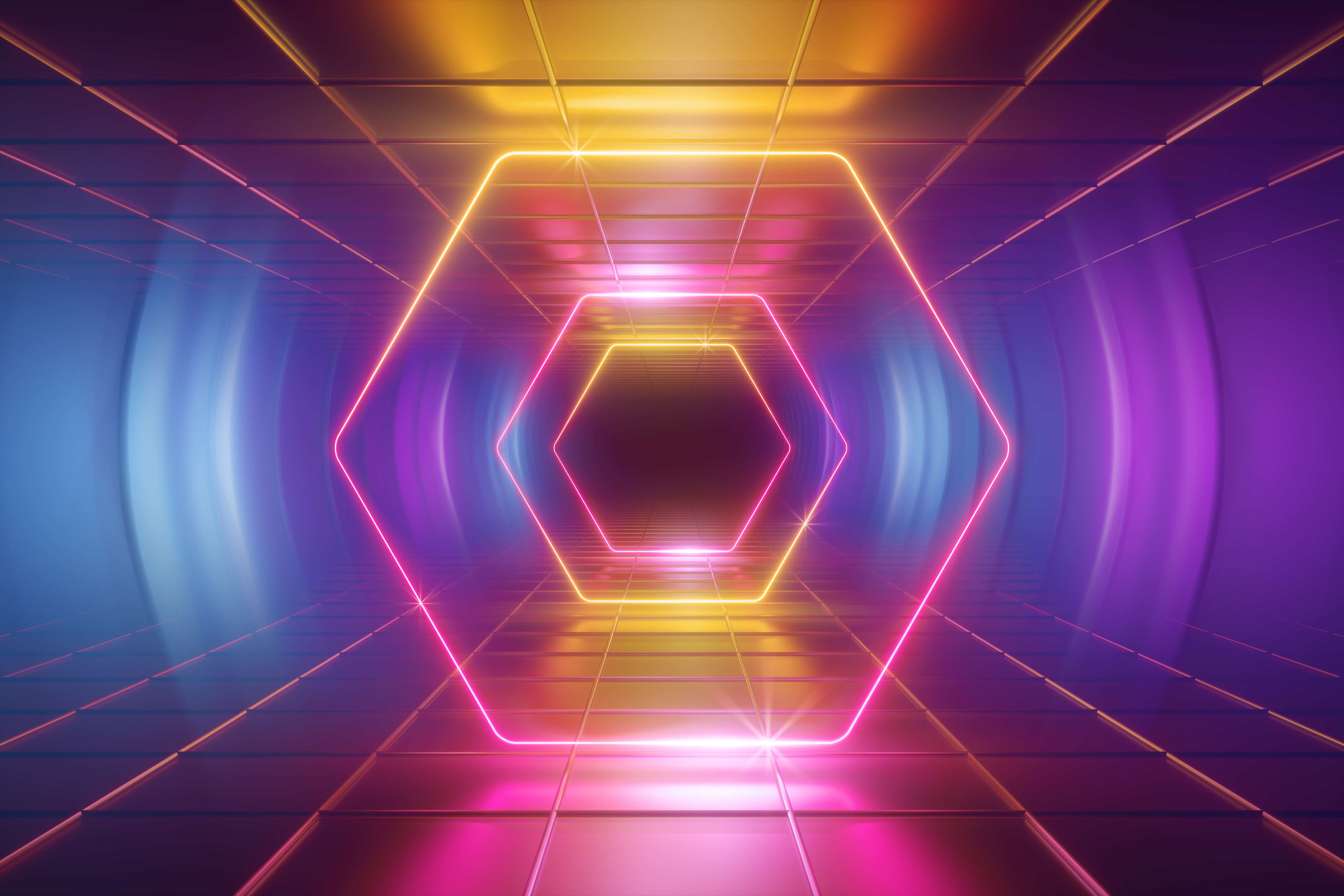 Benefits to retail service providers
Connectivity innovation: be at the cutting edge by offering your customers one of the fastest broadband networks available on the planet.
Upsell opportunity: grow your medium and enterprise broadband revenue by migrating your existing Bitstream 2 or 3/a connections to Hyperfibre Business.
Dedicated service desk: prioritised investigation and resolution of faults by our dedicated NZ based Assure team.
---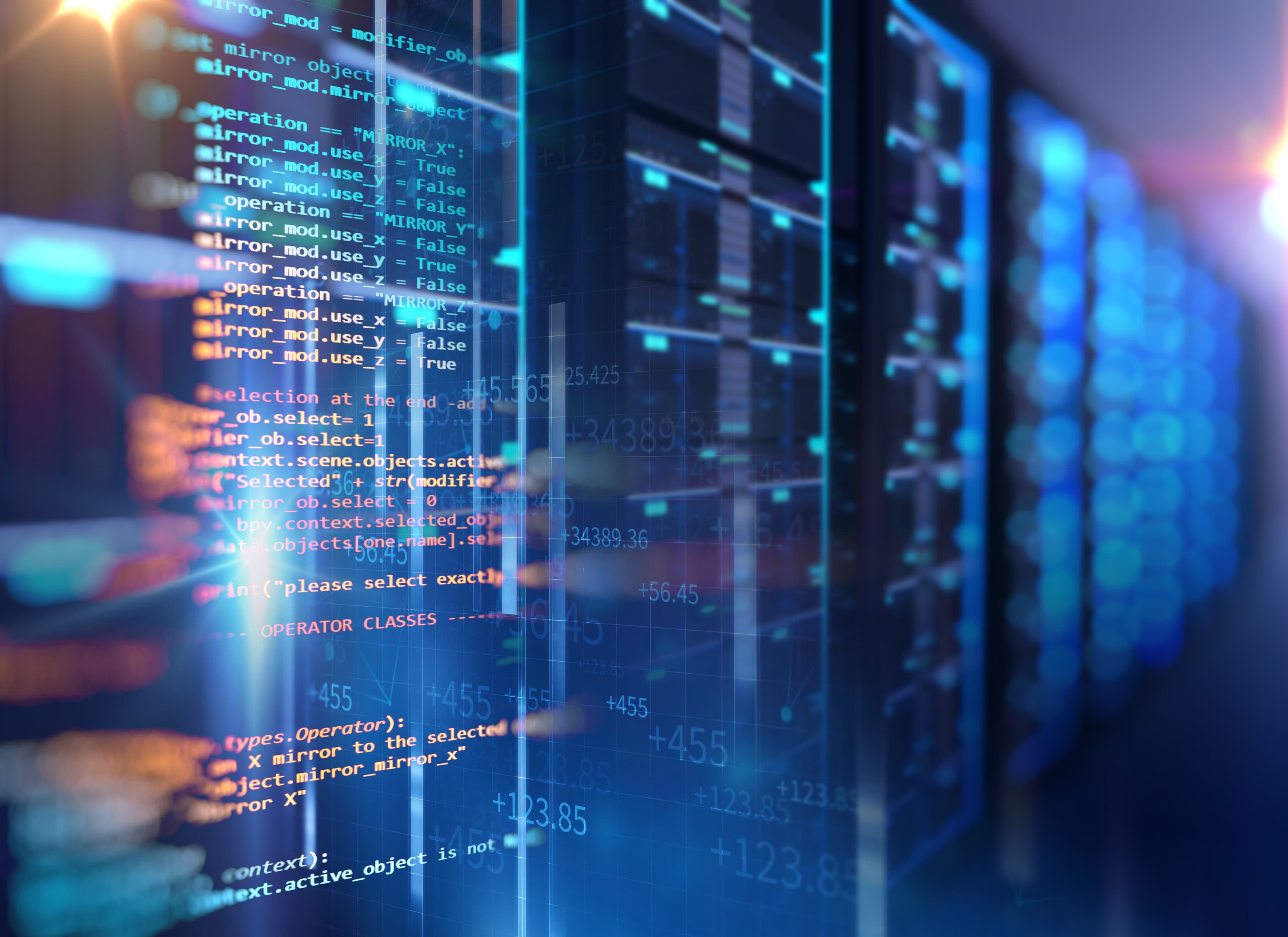 Benefits to businesses
Do more with Hyperfibre Business: Hyperfibre means your business can do more – from supporting remote workers and VPN, using voice & (4K/8K) video applications to rapid prototyping and deployment….and much more.
Business restore: peace of mind, knowing that if the fibre did incur an outage, your service will be restored fast. Only available on business grade fibre connections.
We can reuse your existing fibre: no digging required. If your business is already connected by Chorus fibre, we will reuse the existing fibre.
---
Other benefits
Future roadmap: initially we will be offering a Hyperfibre Business 4000Mbps plan. However, our roadmap includes even higher speed options.
Supports mission critical needs: ideal for organisations with demanding, mission-critical data access needs.
High traffic class options: 100Mb High Traffic Class - to support your business critical applications
Features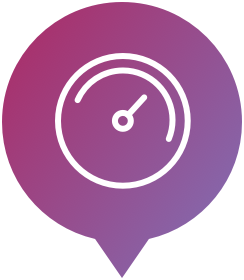 8000Mbps plan with symmetric upload/download speeds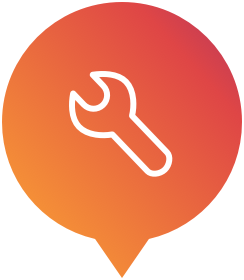 CE-VLAN transparency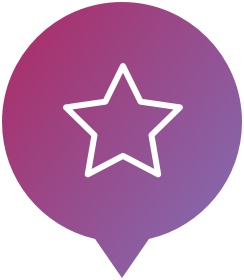 Business restore service level agreement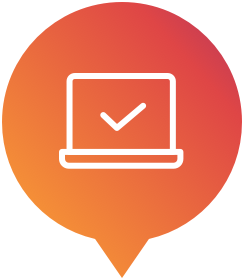 Low-traffic / High-traffic class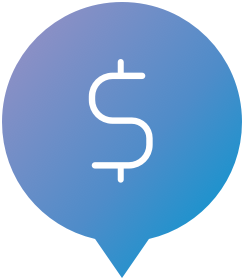 New ONT - 26% power consumption reduction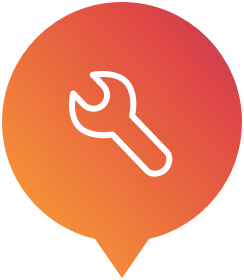 XGSPON technology
Related products View all
Frequently asked questions