Feedback
Overview
Chorus Relay Connect is an optical transport network product that provides a high-bandwidth, reliable and cost-effective data transport solution connecting New Zealand's major urban centres. It's an essential building block in supporting you to construct national transport networks to meet the rapidly growing demand for capacity.
Chorus Relay Connect transports traffic between two UFB Candidate Areas by collecting traffic from aggregation nodes at Points of Interconnection and First Data Switches (for carrying copper traffic only). It is provided from exchange to exchange in specified locations and traffic can be handed back to RSP's nominated footprints or Central Office by combining with other backhaul products.
With our extensive network coverage, you can connect and backhaul your customers around the country from Kerikeri to Invercargill in a cost-effective way.
We carefully plan our diverse routes at the eastern and western sides to maximise network protection. We constantly review capacity and reserve it for our customers' future needs. We regularly upgrade our networks to meet the demands of exponential traffic growth. 
The Chorus Relay Connect is available in 10G and 100G with the open term, 12-month, 24-month, 36-month, 48-month and 60-month term discount options.
The exchange list and indictive maps are published in the Resources section.
For more details about pricing, please contact our Commercial Consulting team.
Benefits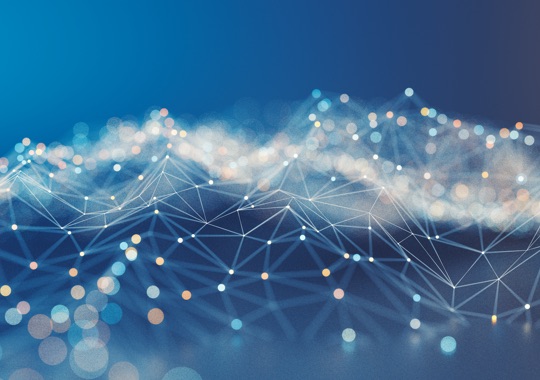 Benefits to retail service providers
Coverage
We have extensive national coverage between UFB POIs, including Cook Strait connectivity. Traffic can be handed back to your nominated footprints or Central Office by combining with other Chorus backhaul products.

Protection
Diversity path is carefully designed and built in advance to ensure maximum protection is provided. Specified diversity requirements can also be tailored to suit your needs.

Certainty
We plan, review, and reserve capacity for RSP's sole use. We maintain and upgrade the networks regularly to ensure we are providing New Zealanders with a congestion-free network.
Features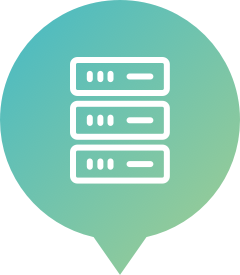 Fully diverse and reliable networks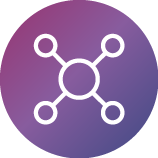 Extensive national coverage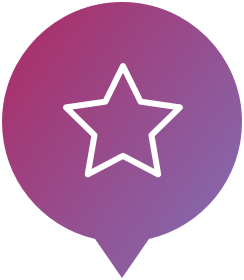 High-bandwidth & future proof capacity upgrade model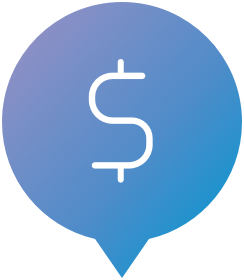 Flexible and cost effective offerings
04.05.2021
Chorus Data Centre Connect and Chorus Relay Connect are now available to order
Related products View all
Networks connectivity
Chorus Data Centre Connect