Feedback
Overview
Quick and easy to get up and running and at a similar price to basic broadband, VDSL's a great option while your customer wait for fibre. VDSL offers a better, more reliable internet experience with less buffering than basic broadband. Suitable for a range of online activities like streaming high definition shows, video calling or uploading photos. Easy to upgrade from basic broadband.
VDSL is part fibre, part copper and is available now to 80 percent of New Zealand homes and businesses. It provides a dedicated line and a more reliable internet experience than basic broadband.
It the fastest of our copper broadband products as it uses our fibre network to get to a cabinet positioned on the street, and then the copper network from the cabinet to your house. It is available to properties located up to 1200m of the local cabinet or exchange.
Speeds of up to 130Mbps make VDSL a smart choice for customers waiting for a fibre connection and for those who live short distances from our network. Combine it with Baseband for traditional voice and the ultimate connection experience.
Vectored VDSL - a faster more reliable connection
We've been working hard to upgrade parts of our copper network - our new vectored VDSL is now available to more than 190,000 Kiwis.
Vectored VDSL is a technology upgrade at local telecommunications cabinet that improves the speed and stability of a VDSL connection by reducing interference. Think of it like noise cancelling headphones blocking out any noise. If you want to know more about the technical changes you can read our VDSL vectoring white paper here.
Product pricing
Click to get access to the product rate card and commercial documentation.
View pricing
Benefits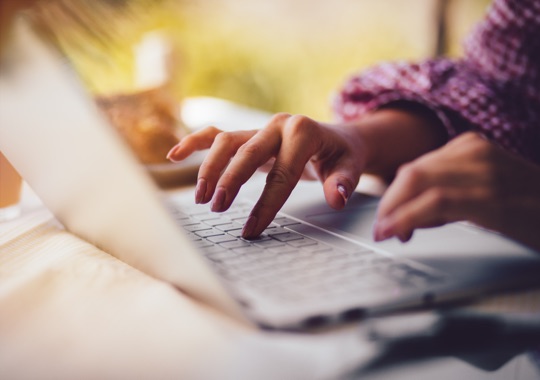 Benefits to retail service providers
Speed: with speeds of up to 130Mbps, VDSL is our fastest non-fibre broadband. VDSL squeezes the most out of our copper network, with the closer your customer is to their nearest exchange or cabinet, the faster their connection will be.
Performance: VDSL comes with dynamic line management, meaning we continuously analyise each customer's performance and proactively optimise both line speed and stability.
Seamless integration with handover links: you can use the same handover links for VDSL, Enhanced UBA (EUBA) and High Speed Network Services (HSNS) traffic.
---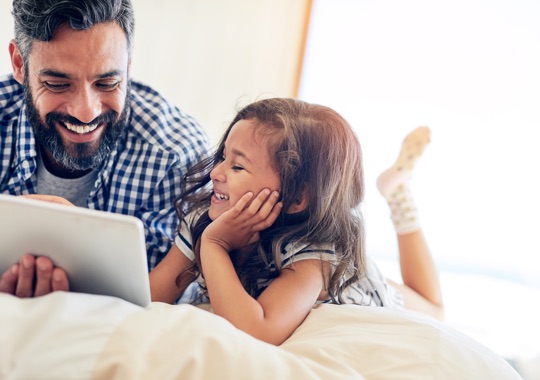 Benefits to consumers
Speed: VDSL makes loading pages and emailing quicker and supports activities like streaming high-definition TV, video calling, and fast photo uploads.
Better online experience: a dedicated fixed-line connection that has more room for multiple devices and less buffering than basic broadband.
Easy upgrade: customers can simply call their broadband provider and ask for VDSL. From there, it's as easy as upgrading the customer's plan and sending them a new modem.
---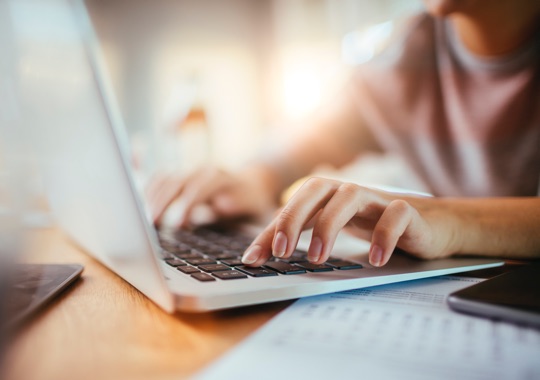 Other benefits
Coverage: combine VDSL with Tail Extension to enable you to build up a local, regional or national presence without the need to invest or manage dedicated backhaul.
Input product: VDSL is an intermediate input product that can be combined with your network or other service to provide differentiated solutions to your customers.
Features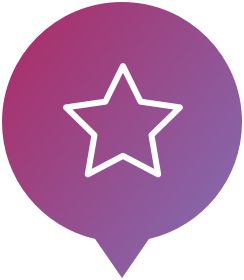 Congestion free network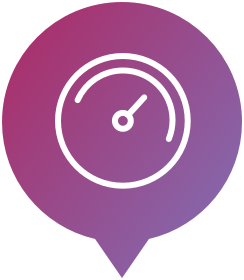 Speed up to 130Mbps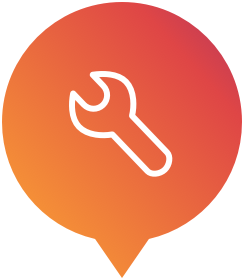 Tail extension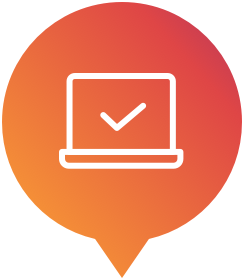 Vectoring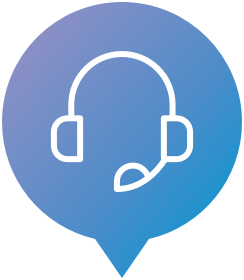 G.INP - enhanced protection against impulse noise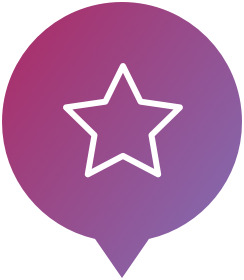 Dynamic line management
Related products View all
Consumer connectivity
ADSL / ADSL2+
Consumer connectivity
Baseband IP
Frequently asked questions