Feedback
Overview
The Rural Broadband Initiative (RBI) is now complete and has delivered better broadband to rural schools, health providers, some libraries and tens of thousands of residents up and down the country. While RBI is now complete, Chorus remains committed to continually improving broadband in rural New Zealand. As part of this commitment, aligned to our business as usual work, we will continue to upgrade further cabinets.
Our priority for RBI was getting fibre to rural schools, medical facilities and some libraries followed by rural businesses and homes. Because fibre isn't always an option due to distance, we also installed 1,200 fibre-fed cabinets to deliver fixed-line broadband access to around 57% of rural New Zealand. It means that about 110,000 households and businesses now have access to faster broadband. We also worked with Vodafone to provide fixed wireless solutions to some rural communities.
Key figures
More than 3,500km of fibre laid
Over 1,200 new broadband cabinets installed or upgraded, resulting in better broadband for about 110,000 homes and businesses
Over 40,000 lines enabled in rural areas to access broadband services that had no previous access
Fibre access to 39 hospitals or integrated family health centres
Fibre access to 183 rural libraries
More than 150 new Vodafone cell sites connected to fibre providing fixed broadband.
Did you know that Chorus' work in rural NZ has been recognised on the world stage? For full details, click here.
Benefits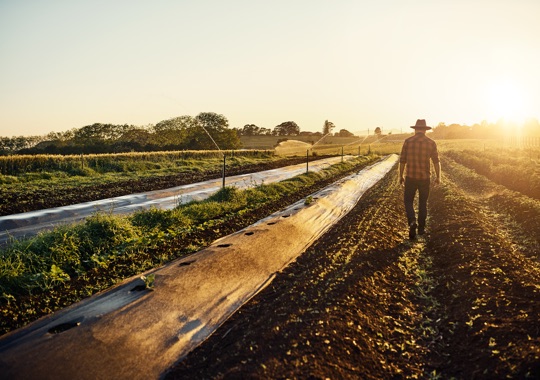 Benefits to the rural community
Speed: before the cabinet upgrades, residents and businesses in these rural areas could generally only access broadband speeds of between one and five million bits per second. Today, the average speed in these areas is about 25 Mbps.
Productivity: improving rural connectivity empowers people to increase their productivity and benefit from a digital economy, especially with modern farm management.
Education: the availability of fibre broadband has had a profound impact on rural schools, teachers, students and their communities. These schools do not have access to as many resources as schools in urban areas and cannot always provide teachers for every subject. They rely on online classes to bridge the gap.
Related products View all
Business connectivity
Education
Frequently asked questions