Feedback
Overview
Combine Baseband IP with ADSL (UBA) or VDSL to offer traditional voice as well as the best copper broadband experience.
There's no need to unbundle the local exchange - like broadband it has a Tail Extension, which means we'll transport the voice traffic back to your handover connections. This gives you flexibility in terms of where you can reach your customers.
Resilient Baseband IP
In the event of a handover connection interruption on your Baseband IP traffic, it will automatically utilise your second handover and minimise significantly the impact on your customers.
Launched in July 2018, our new Resilient Baseband IP handover service enables you to manage a handover interruption by implementing an IP layer redundancy protocol such as "Virtual router redundancy protocol" (VRRP) or "Hot standby router protocol" (HSRP). 
Product pricing
Click to get access to the product rate card and commercial documentation.
View pricing
Benefits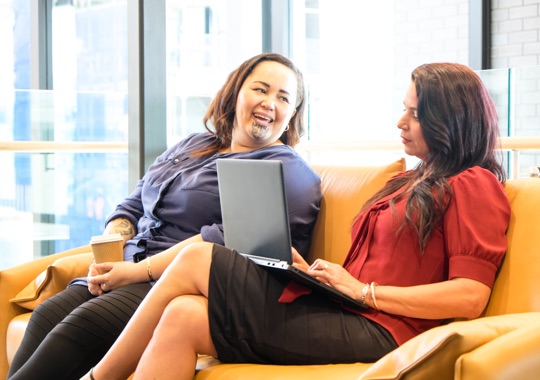 Benefits to retail service providers
Cost effective: there's no need for investment at the local exchange to support your voice customers. Traffic can be handed over on your existing Ethernet Broadband handover
Reliable: a dedicated and consistently reliable connections means that everyone can do what they want, when they want, without interruption
Flexibility: like broadband it has a tail extension, which means we'll transport the voice traffic back to your handover connections
Related products View all
Consumer connectivity
ADSL / ADSL2+
Consumer connectivity
VDSL