Feedback
Overview
From 2022, our ongoing investment in fibre services will be governed by new regulatory arrangements. These require us to submit a business plan for those services to the Commerce Commission later this year. We want to engage with you and other relevant stakeholders on our plans before Easter.
What are the details
For the Investment Planning Consultation, we are:
Publishing an informative consultation paper that sets context and prompts input on consultation focus areas. You can find our paper here.
Inviting written submissions from anyone with an interest in the future of fibre – including our customers, and others with an interest in economic or consumer issues. We have created a list of consultation questions to seed your thinking - you can find these here. Submissions are due by the 17th of April.
Intending to hold two open-invite workshops to help build knowledge, provide clarification and support dialogue:

Workshop 1 (introduction to consultation) 
Workshop 2 (deep dive and feedback) 
Due to COVID-19 developments, we are reviewing how and when we might be able to hold these workshops, acknowledging the challenges presented to our industry by this unprecedented situation. We will be in touch with further detail on this soon.
We also welcome bi-lateral engagement and may consider targeted workshops if time and resources allow. The input and insights we gain through this process will help us finalise our business planning and proposal preparation.
You can find all relevant documentation for this process, including our consultation paper in the documents  page of this section.
If you have any further questions or feedback, please email RP1@chorus.co.nz, refer to the people below, or contact your Account Manager.
Who to contact
Our key subject matter experts on this topic are: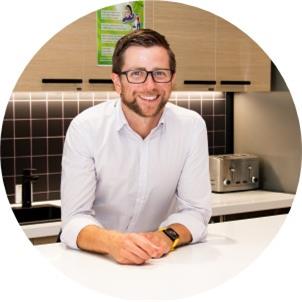 Product Development Owner – Consumer
Nick runs our consumer product development team at Chorus and has been playing a lead role in co-ordinating our customer-facing teams through our RP1 consultation. Nick is the sole occupant of our "Rotorua office" – which consists of his home office near Lake Rotoiti. Drop him a line if you want to go out for a fish!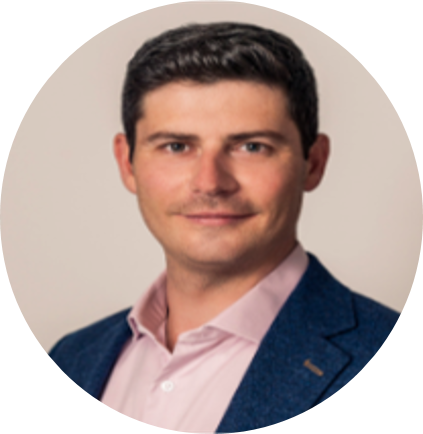 Head of RESET
Jeremy leads the RESET team, which is responsible for implementing the new building blocks regulatory model (BBM) into Chorus' business. Jeremy is based in our Wellington office – drop him a line if you'd like to talk home brewing, or what we're doing to implement the BBM.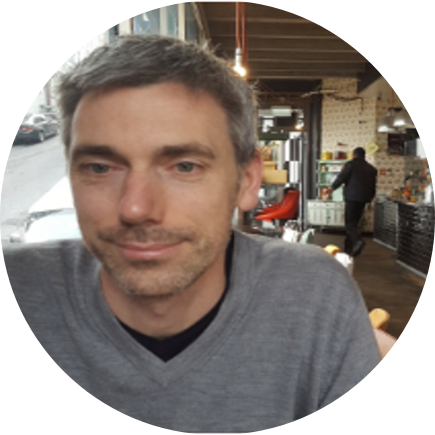 RESET Consultant
Ross is working with Chorus as we prepare to implement our new regulatory arrangements.  He brings practical experience from his time leading Transpower's most recent (RCP3) regulatory proposal and is learning about the wonders of fibre!  Ross is one of three directors at Concept Consulting.