Feedback
Overview
Please find the escalation process for faults in the support section. You'll also find other fault processes which may be useful.
Escalation criteria 
Medical emergency
A situation exists whereby the end customer may experience a life or death situation if service is not provided.
Civil defence / emergency services
An emergency event has occurred resulting in the critical need to enable a new service or restore a disabled service, for use by emergency services, civil defence, or applicable government agencies. Emergency services include, but may not be limited to: fire service, police, ambulance service, medical facilities (e.g. hospitals, medical centres, welfare centres).
Missed commitment
The Chorus technician has not arrived at the site to complete the scheduled job, and the ready for service date and time have passed, and the Chorus technician has not contacted the end customer.
Chorus error
The service is not working as expected, or is not working at all, due to an error made by a Chorus representative or a failure within a Chorus system, impacting the overall customer service experience.  
How to Install the Escalate app on your device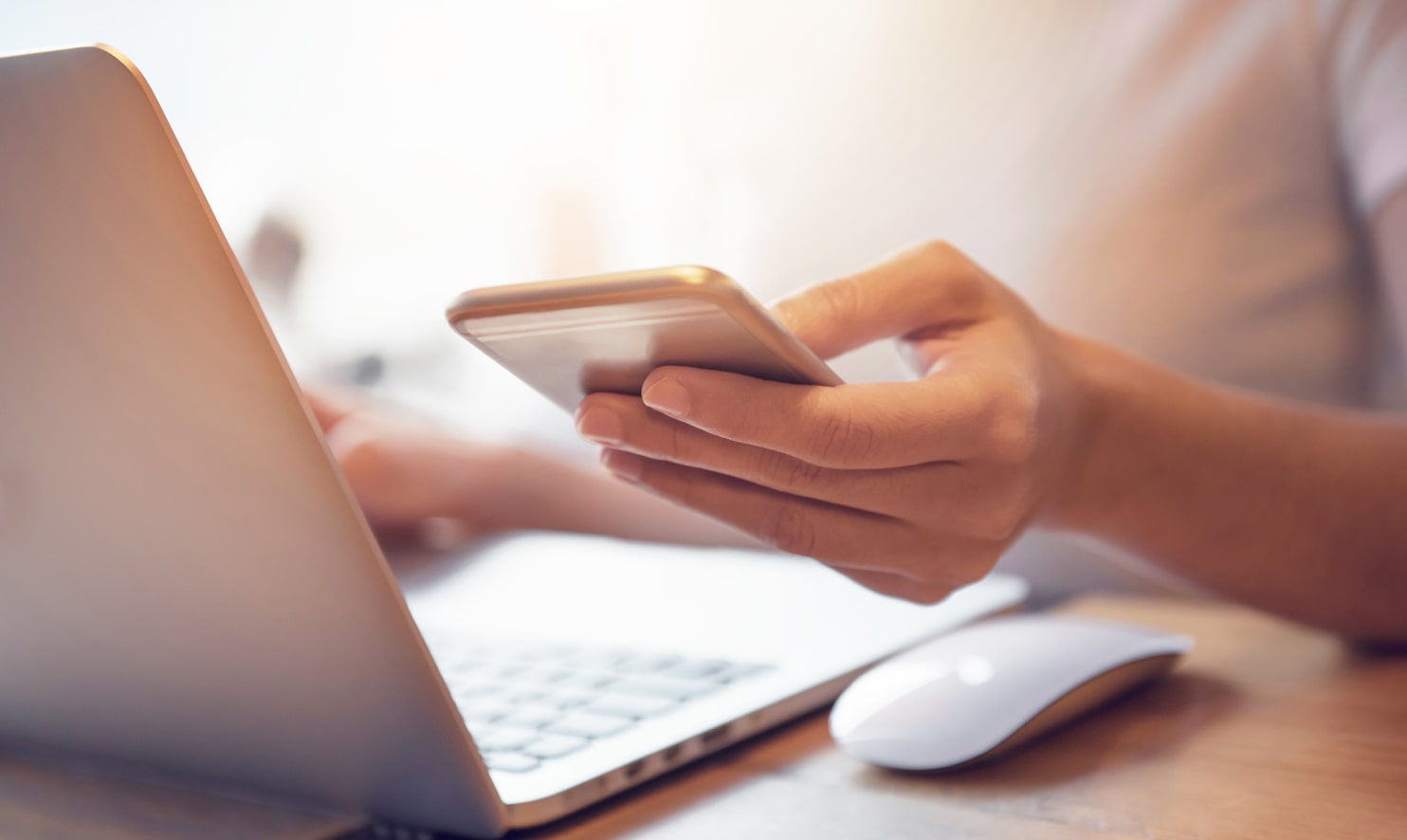 Processes
Chorus Escalate app
Get all escalation contacts at your fingertips. The app covers Provisioning, Assure and Billing escalations and includes the following:
Escalation definitions & criteria
Information required to enable efficient investigation of your issue
Peer-to-peer contact point matrix
Expected response times
Related processes View all
05.07.2018
We are updating your communication channels for fibre business escalations