Feedback
Overview
With the number of Intact connections now exceeding installs, we want to ensure customers are having a seamless experience. Our vision is about ensuring customers who get connected at a location where fibre is already intact*, have a frictionless experience, because Chorus and their retail service providers have a truly customer focused approach – enabled by collaboration, robust processes, data and technology. 
Value proposition for retail service providers
For you, this programme is about:
Helping to decrease the cost to serve (i.e. fewer calls to seek assistance)
Streamlining Chorus' processes for intacts
Enabling you to better set end-customer expectations around the time to connect
Reducing billing disputes and rework
Helping mitigate potential brand damage
And of course, improving your customer satisfaction scores. 
Principles
As a result of earlier engagement with you, we have developed some guiding design principles to inform Chorus' approach for the future-state experience. They are intended to shape a new approach to the Intact end-to-end experience that puts empathy and the voice of the consumer at the heart of everything we do.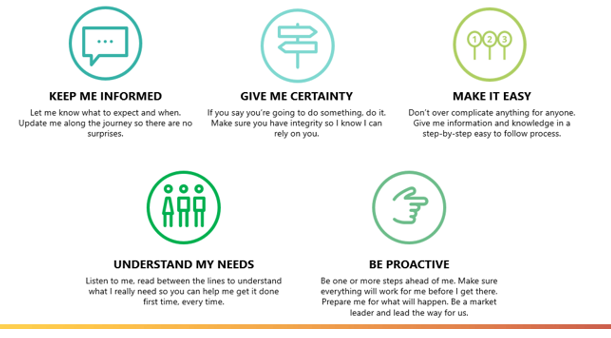 Current focus
Our team is currently focusing on three areas: 
1. Intact journey comms & awareness
Deliver improved intact content on Chorus website, which is aligned with our end-customer's key communications for their intact journey
End-customer and RSP benefits:

Improve CX by aligning comms and expectation setting
Reduction in missing ONT power cable delays
Reduction in cancellations and rework.
2. Redesign Abandonments
Redesign the process to connect new end-customers to an active ONT when moving to an address the already has an active connection
End-customer and RSP benefits:

Improve CX by reducing delays and cancellations, reducing effort to connect, and meeting commitments
Reduction in cancellations, delays and rework.
3. Enhance experience based on ONT Status
Design tailored experiences based on the status of the ONT to reduce effort and connect right first time
End-customer and RSP benefits:

Improve CX by meeting commitments, reducing delays, expectation setting, and reducing effort
Reduction in missing ONT power cable delays.
*An Intact is an order for a fibre service where fibre has already been installed in the premises. This includes moving to a house where fibre was installed previously, changing the fibre set up in a house, changing RSP, making a change to an existing plan or disconnecting a fibre service.
Intact Support Trial
Improving the customer journey for intact fibre orders and test its potential.
FIND OUT MORE
Timelines
To help deliver improvements at pace we're taking an agile approach, because of this, plus any unexpected Covid-19 or technology constraints the dates below may change. We'll let you know as soon as possible if anything does.
July - Aug 2020
Intact Support trial
Intact Support trial
Sept - Oct 2020
Redesign abandonments
RSP co-design workshops; TCF discussions on code.
19 Oct 2020
Intacts Support interim process implemented
Intacts Support interim process implemented (for grey/black ONT status)
19 Oct - 5 Nov 20
Intact Support process trialled
Intact Support process trialled (for green ONT status)
Aug - Dec 2020
Intact journey comms & awareness
Customer testing and interviews; Insights and learning shared with industry; RSP comms guide published; Update Chorus website with move of address information.
Jan - Jun 2021
Intact features implemented
Intact features implemented (multiple drops)
What's next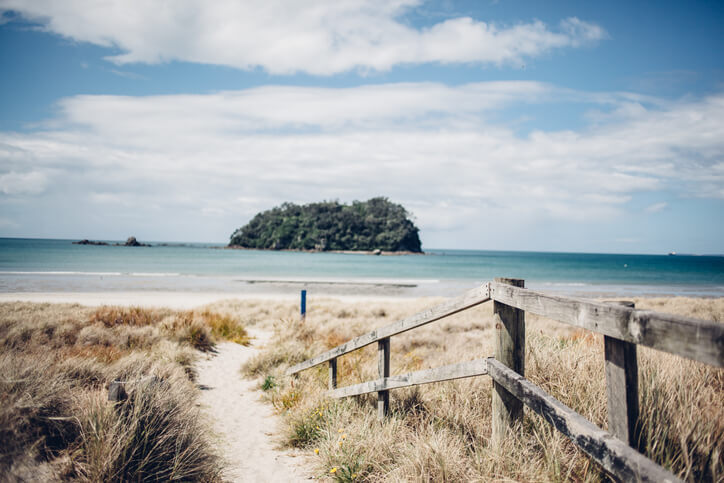 Next steps
Share results of the Intact Support Green Status ONT trial
Re-engage in early 2021 on the overall transformation programme, progress to date and next steps.
As timelines are confirmed for further Intact features where system changes are required, we'll continue to provide you with 90 days' formal notification.