Feedback
Overview
The ongoing supply of the current 3rd Gen ONT has been impacted by challenges arising from the global chip shortage. The 4th Gen ONT will be used as a like-for-like replacement as 3rd Gen ONT stocks are depleted.
The new 4th Gen ONT is identical in functionality to the current 3rd Gen ONT, and provides some additional benefits, including improved Wi-Fi range (when in RGW mode) and the potential to support Bitstream 3 offers in future (further software development will be required to enable this). This ONT has strong uptake in international markets, which indicates strong assurance of ongoing supply and production performance.  
For information on technical specifications and features, please view this information pack.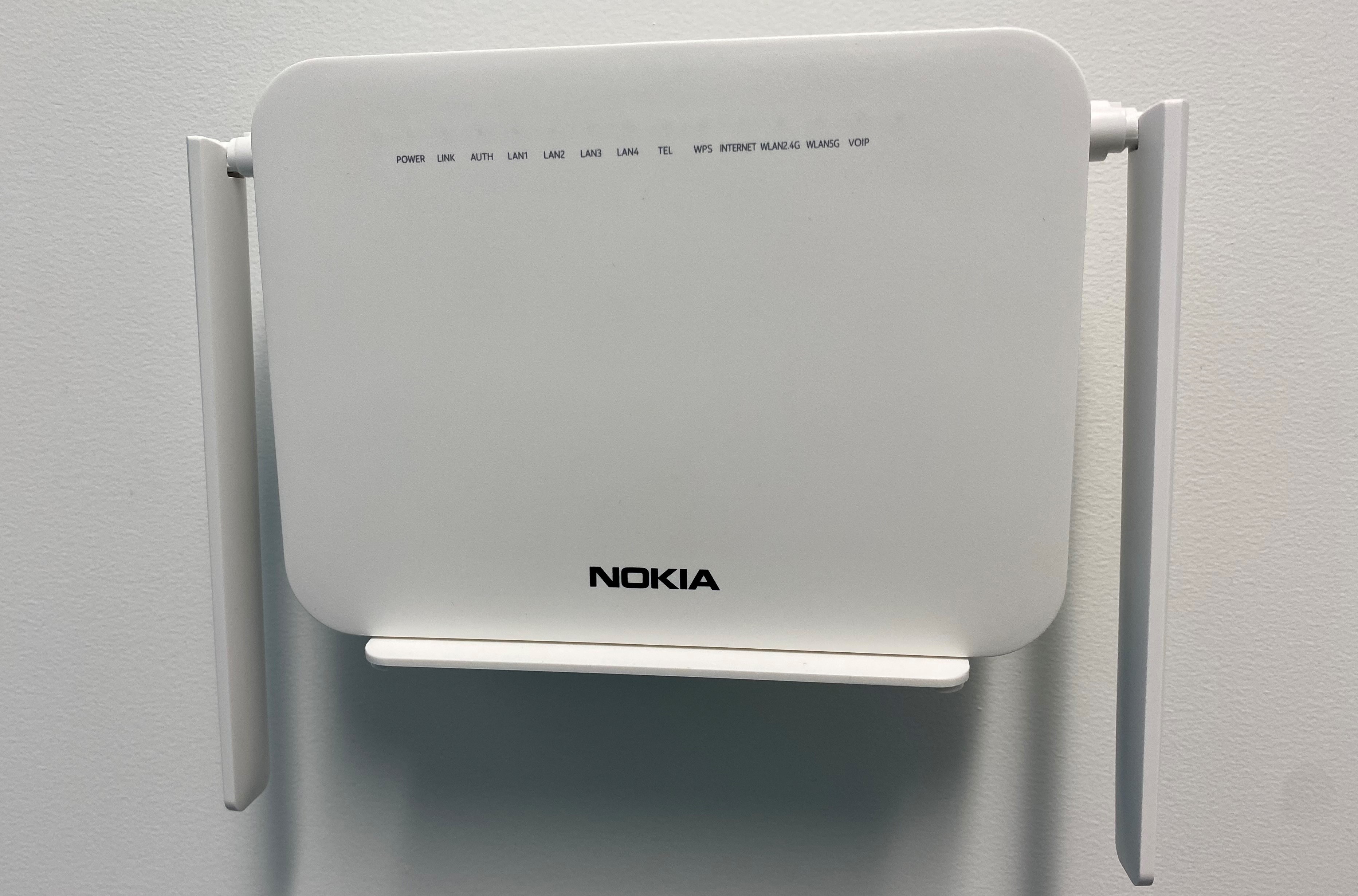 Timeline and next steps
The rollout of this new ONT will begin as techs run out of stocks of 3rd Gen ONTs. We have managed to secure one more shipment of these, which has pushed this date out. Large scale deployment is expected to begin in calendar Q4 2022, depending on the ONT consumption through to that point.
Test plans for the new ONT have been shared through the TCF Forum. RSP Workshops were held in October/November and test ONTs will be sent out to RSPs when the stock and final version of the software have arrived.
Oct/Nov 2021
RSP workshops and test plans  provided
Chorus intends to run workshops to keep you up to date on how we progress through this project. These will cover the capabilities of the ONT, rollout plan, testing, mounting and the customer experience, etc.
Nov/Dec 2021
RSP testing commences
RSPs will be able to test the new ONT on the correct software version in CCIL and labs.
Jan - March 2022
Service company training 
Documentation will be updated and training rolled out to service companies on the new ONT.
March 2022
RSP readiness check
Confirmation with RSPs to confirm that you are ready for the 4th Gen ONT to start being installed.
Calendar Q4 2022
Large scale deployment of 4th Gen ONT expected to commence
Techs will start installing 4th Gen ONTs in the field when their stocks of 3rd Gen ONTs is depleted.
Frequently asked questions